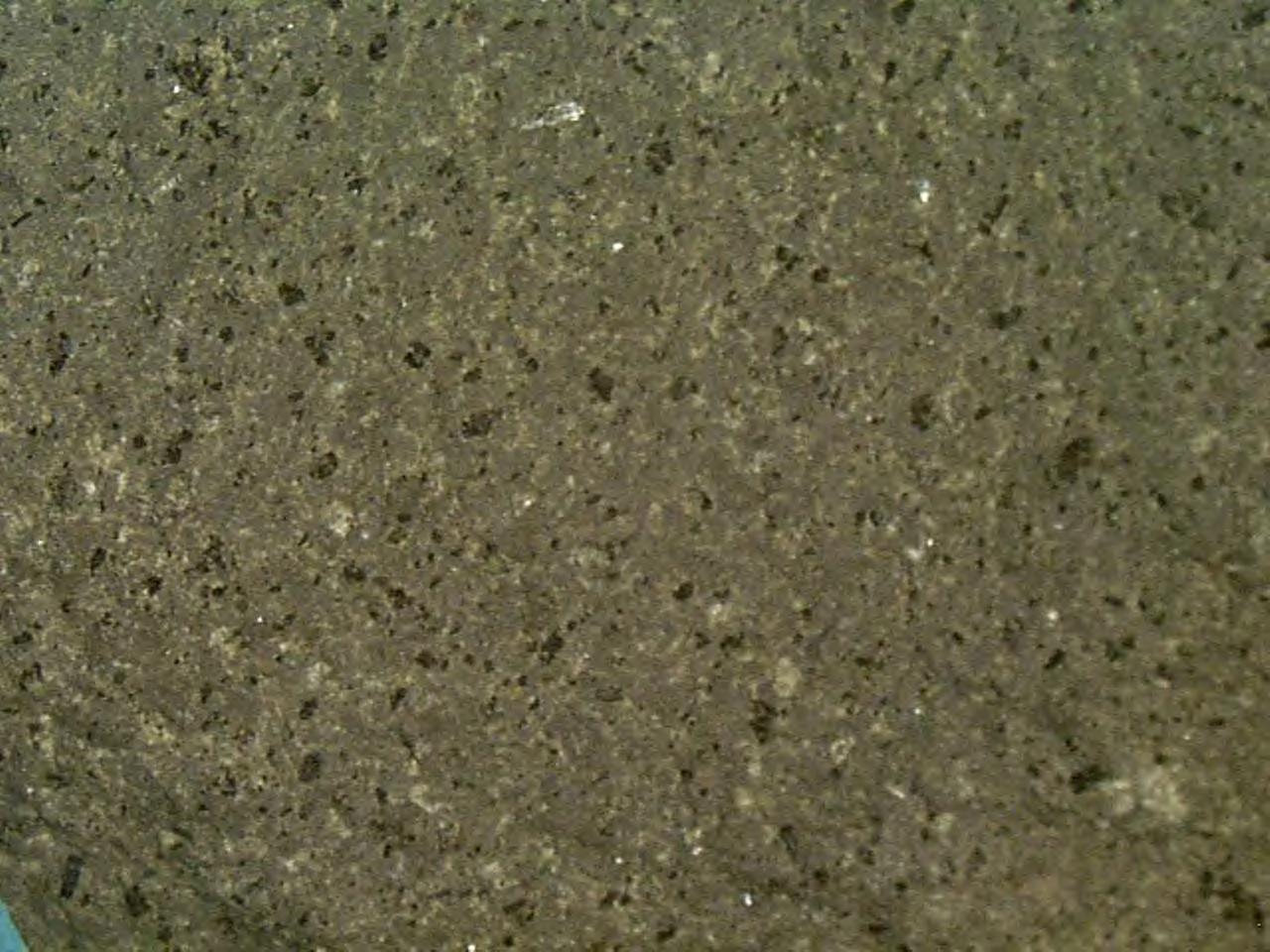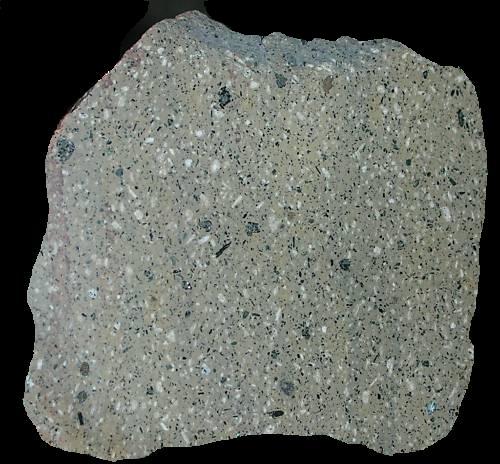 Photographed by Michael P. Klimetz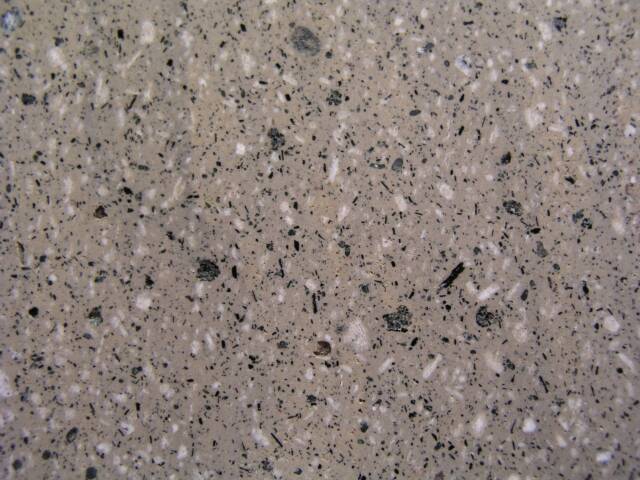 Photographed by Michael P. Klimetz

Andesite is an igneous, volcanic rock, of intermediate composition, with aphanitic to porphyritic texture. The mineral assemblage is typically dominated by plagioclase plus pyroxene and/or hornblende. Magnetite, zircon, apatite, ilmenite, biotite, and garnet are common accessory minerals. Alkali feldspar may be present in minor amounts. Classification of andesites may be refined according to the most abundant phenocryst, for example hornblende-phyric andesite, if hornblende is the principal accessory mineral. Andesite can be considered as the extrusive equivalent of intrusive diorite. Andesites are characteristic of subduction zones, such as the western margin of South America. The name andesite is derived from the Andes mountain range. Andesite is typically formed at convergent plate margins. Intermediate volcanic rocks including andesite are created via several processes:


q   Dehydration melting of peridotite and fractional crystallization;

q Melting of subducted slab containing sediments;

q Magma mixing between felsic rhyolitic and mafic basaltic magmas in an intermediate


reservoir prior to emplacement or eruption.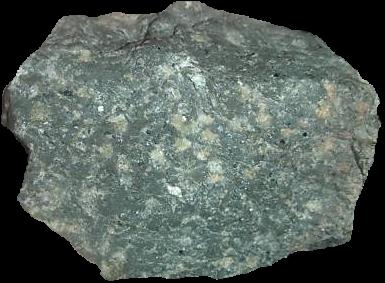 Photographed by Michael P. Klimetz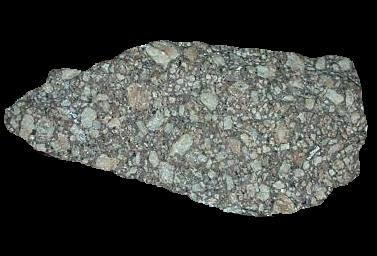 Photographed by Michael P. Klimetz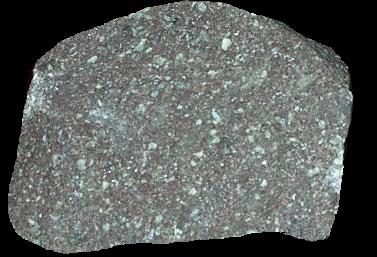 Photographed by Michael P. Klimetz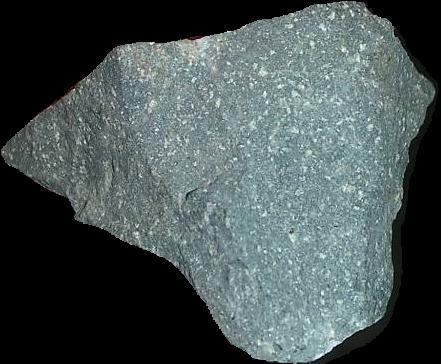 Photographed by Michael P. Klimetz

Hakone Volcano

Honshu

JAPAN

Photographed by Michael P. Klimetz

[Porphyritic]

Hakone Volcano

Honshu

JAPAN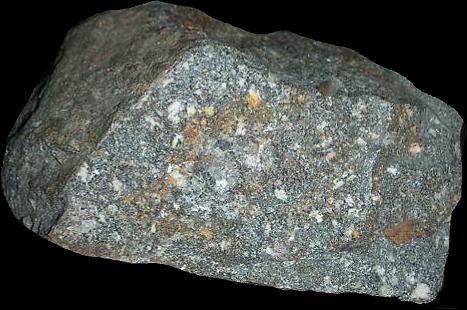 Photographed by Michael P. Klimetz

[Porphyritic with Plagioclase Phenocrysts]

OREGON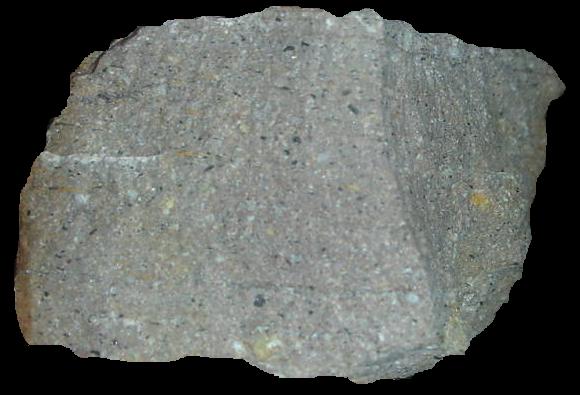 Photographed by Michael P. Klimetz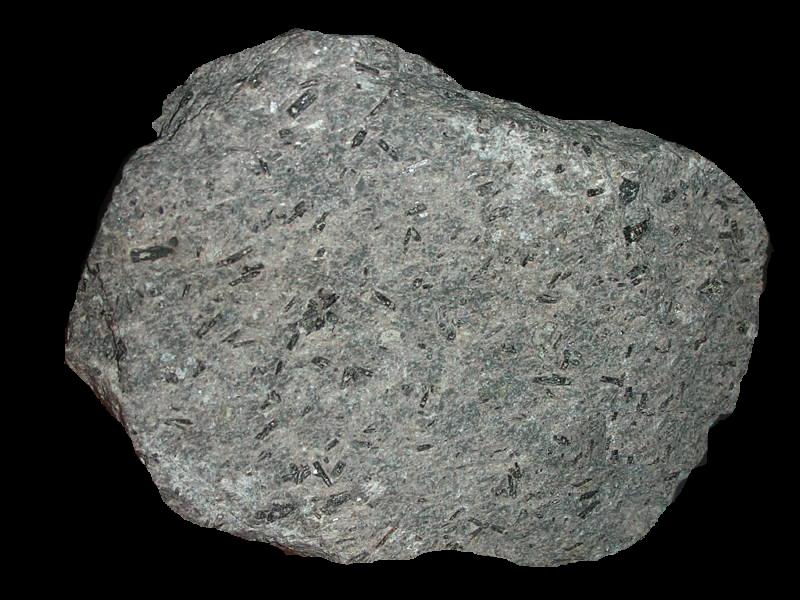 Photographed by Michael P. Klimetz

Piton de la Fournaise Volcano

Dolomieu Crater

REUNION ISLAND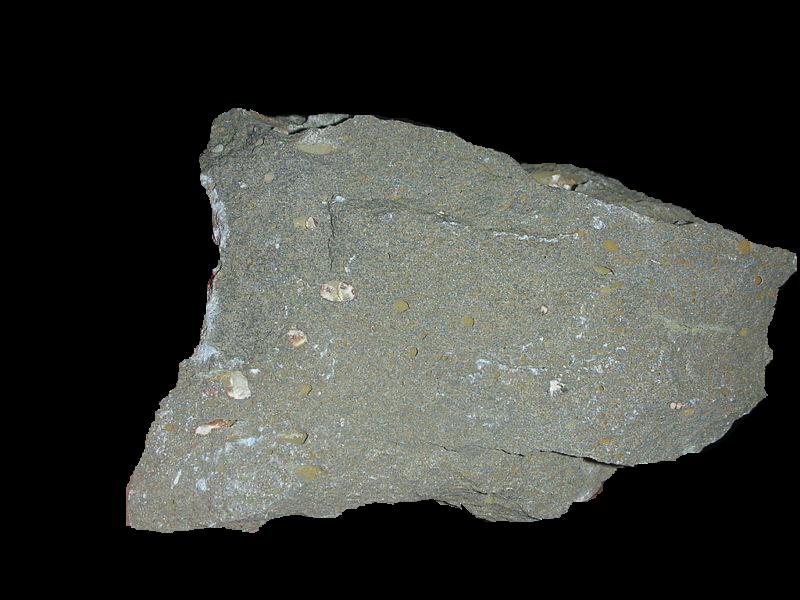 Photographed by Michael P. Klimetz

[Hornblende Andesite]

Mount Shasta

CALIFORNIA