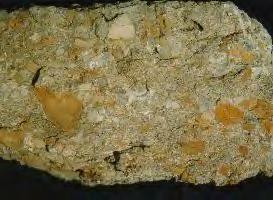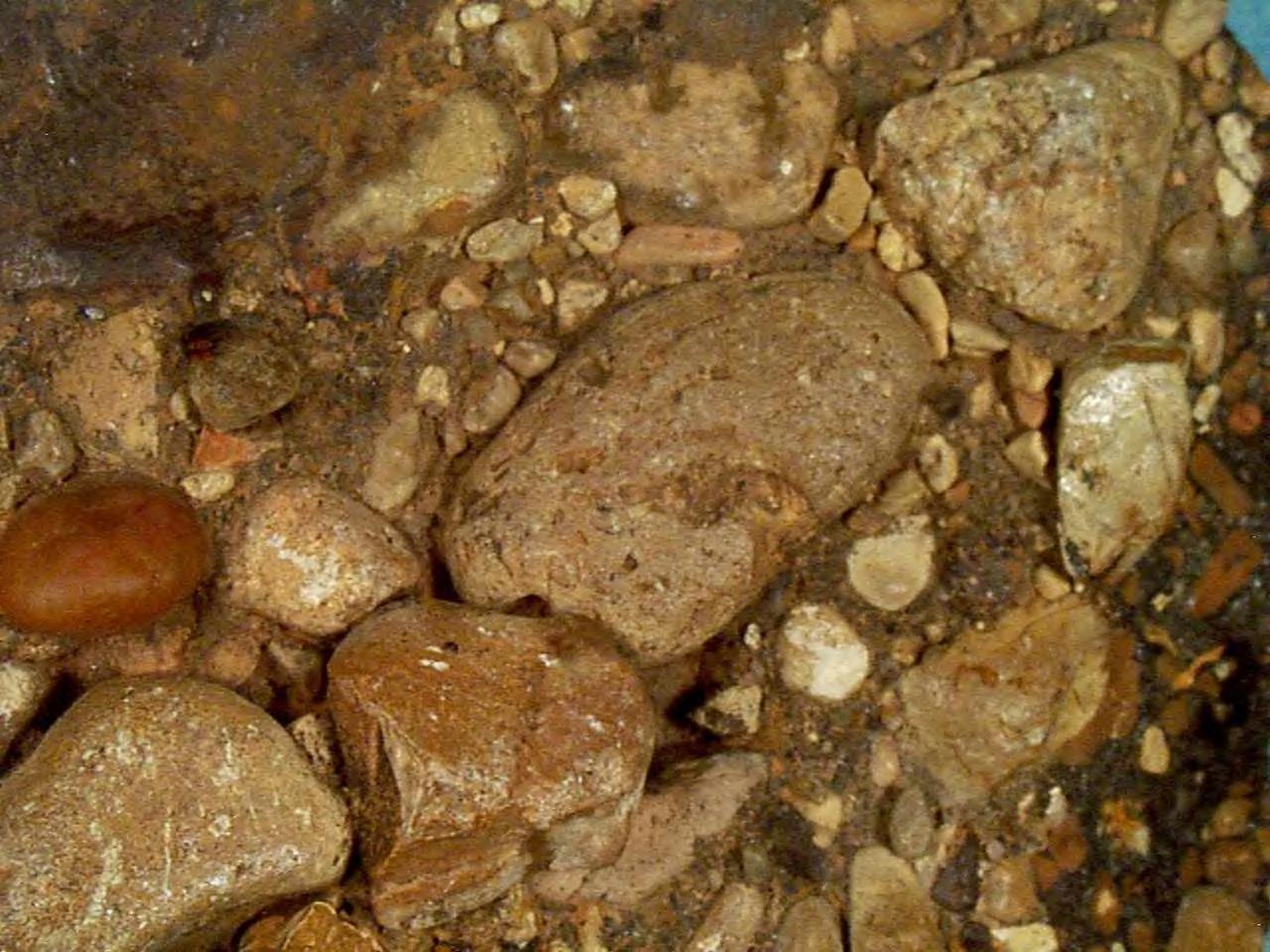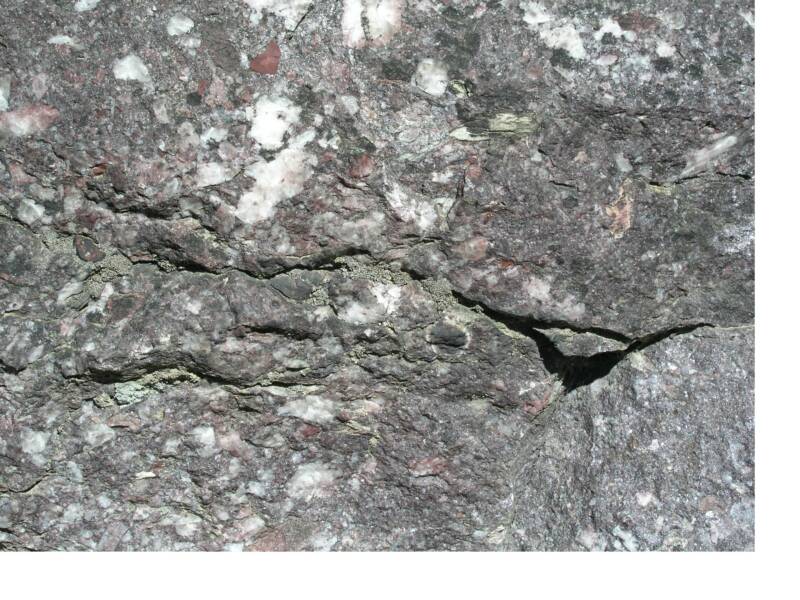 Green Pond Conglomerate

Silurian

Mount Hope

Morris County

NEW JERSEY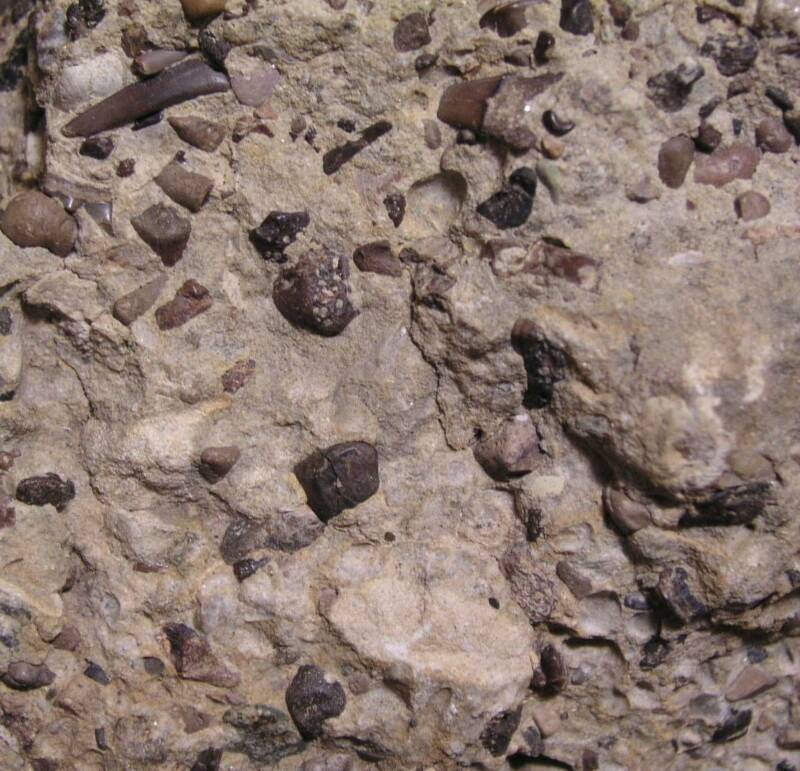 Photographed by Michael P. Klimetz

Bluffstown Formation

Cretaceous

Bullock County

ALABAMA

Clasts consist entirely of shark teeth and bone fragments,

turtle plates, and pelecypods!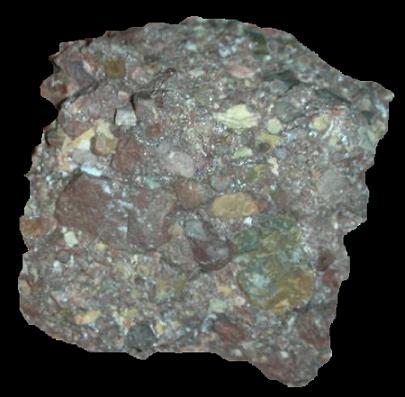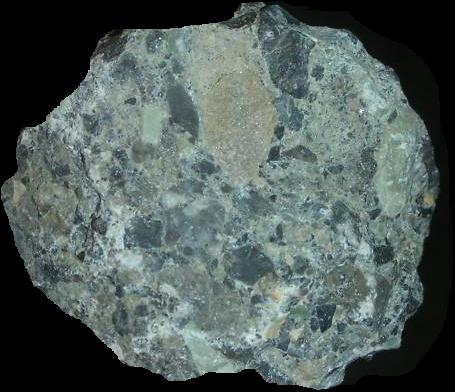 Phoptographed by Michael P. Klimetz

MONTANA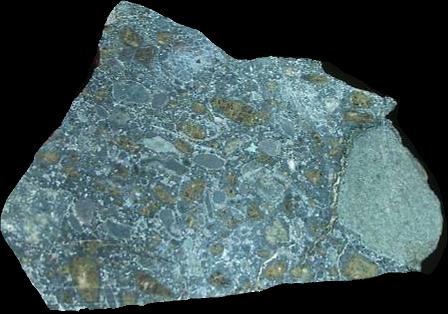 Photographed by Michael P. Klimetz

[Conglomeratic Limestone]

Fountain Formation

Late Pennsylvanian

COLORADO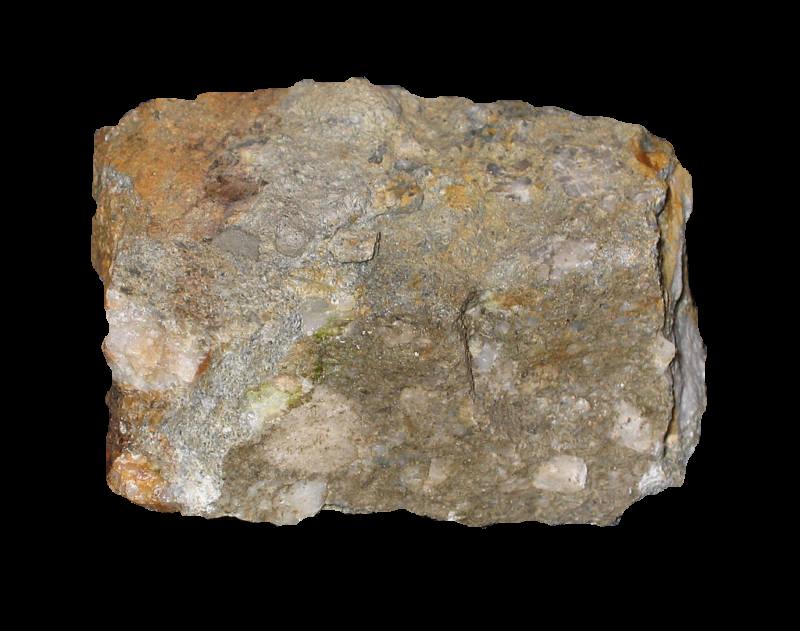 Photographed by Michael P. Klimetz

[Basal Conglomerate]

Pocono Sandstone

Lower Mississippian

Little Mountain

Columbia County

PENNSYLVANIAN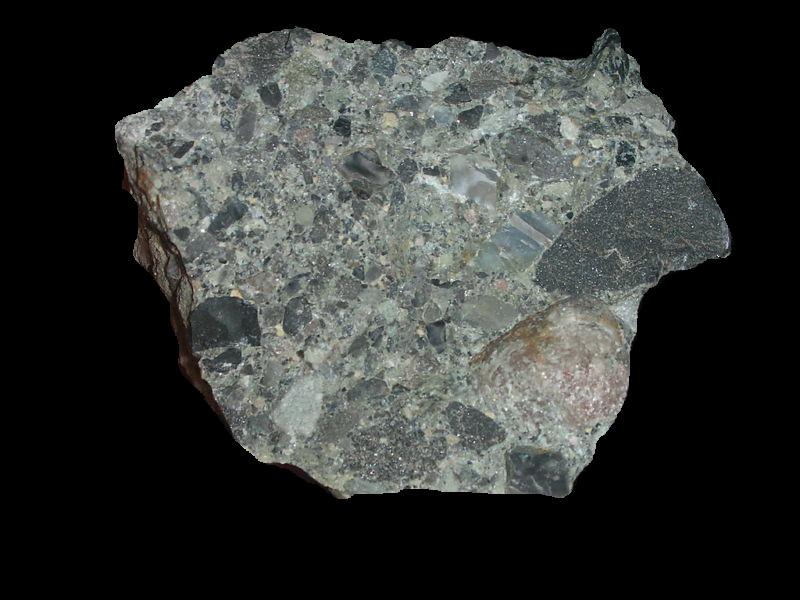 Photographed by Michael P. Klimetz

MONTANA

A conglomerate is a clastic sedimentary rock consisting of comparatively large-sized, individual clasts supported within a finer-grained matrix that have become cemented together. Conglomerates possess of rounded clasts and are thus differentiated from breccias which possess angular clasts. Both conglomerates and breccias are characterized by clasts greater than that of sand (>2 mm). Furthermore, conglomerates are classified in terms of both the rounding and sorting of their clast population. Paraconglomerates are matrix-supported rocks that contains at least 15% sand-sized or smaller grains (<2 mm), the remainder of which are larger grains of varying sizes. Orthoconglomerates are clast-supported rocks with a matrix of sand and finer particles of less than 15%. Metamorphic alteration can transform a conglomerate into metaconglomerate with a characteristic flattened and stretched clast texture.

Conglomerates are classified on the basis of the lithologies of their component clasts as follows:

Monomict - clasts with only a single lithology

Oligomict - clasts of only a few different lithologies

Polymict - clasts of many different lithologies

Intraformational - clasts derived from the same formation in which they are found

Extraformational - clasts derived older rocks than the formation in which they are found

Furthermore, conglomerates are also classified on the basis of dominant clast size as follows:

Granule conglomerate 2–4 mm

Pebble conglomerate 4–64 mm

Cobble conglomerate 64–256 mm

Boulder conglomerate >256 mm

Conglomerates are deposited in a variety of sedimentary environments. The basal part of a bed is typically coarse-grained and sometimes conglomeratic in deep-water marine turbidites. Here, conglomerates are normally very well sorted with well-rounded clasts and often with a strong imbrication of the clasts. Shallow-water marine conglomerates are normally present at the base of sequences laid down during marine trangressions above an unconformity, and are known as basal conglomerates. They represent the position of the shoreline at a particular time and hence are diachronous (time-transgressive). Conglomerates deposited in fluvial environments possess typically large-size, well-rounded and well-sorted clasts. Clasts of this size are carried as bedload only at times of high flow-rate. Maximum clast size decreases with transport distance due to attrition. Hence such conglomerates are more characteristic of immature river systems. Conglomerates are generally confined to the basal part of channel fill deposited by mature rivers where they are known as pebble lags. Alluvial deposits are formed in areas of high relief, are typically coarse-grained, and accumulate in cone-shaped bodies called alluvial fans. At mountain fronts, individual alluvial fans merge together to form braidplains and produce thick deposits of conglomerate. The bulk of conglomerates deposited in this setting are clast-supported with a strong imbrication. Some matrix-supported conglomerates may also be present, and are through to be a result of debris-flow deposition on alluvial fans. Glaciers transport a considerable volume of coarse-grained material and many glacial deposits are conglomeratic. Tillites, the sediments deposited directly by a glacier, are typically poorly-sorted, matrix-supported conglomerates. The matrix is generally fine-grained, consisting of finely pulverized, clay-sized rock fragments. Waterlain deposits associated with glaciers are often conglomeratic and comprise structures such as eskers. When a succession of conglomerates accumulate into an alluvial fan in rapidly eroding  environments, the resulting rock unit is often called a fanglomerate. These form the reservoir rocks of a many highly productive oil fields such as the Tiffany and Brae fields in the North Sea. These fanglomerates were interpreted to have been deposited in a deep marine setting adjacent to a rapidly moving fault which supplied an intermittent stream of debris into a conglomerate pile. These sediment fans are typically several kilometers in thickness close to the fault plane.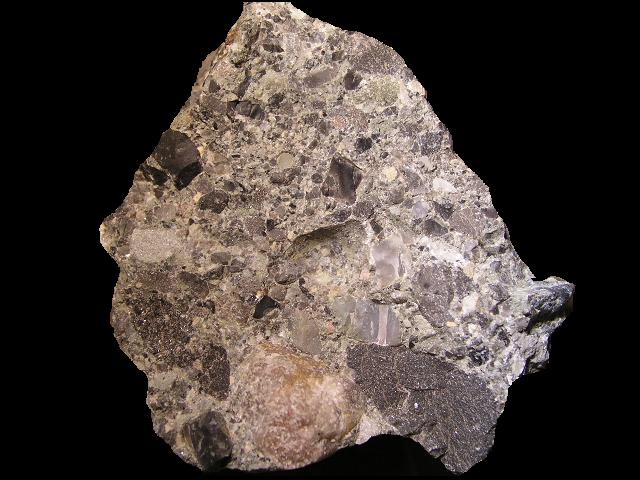 Photographed by Michael P. Klimetz

MONTANA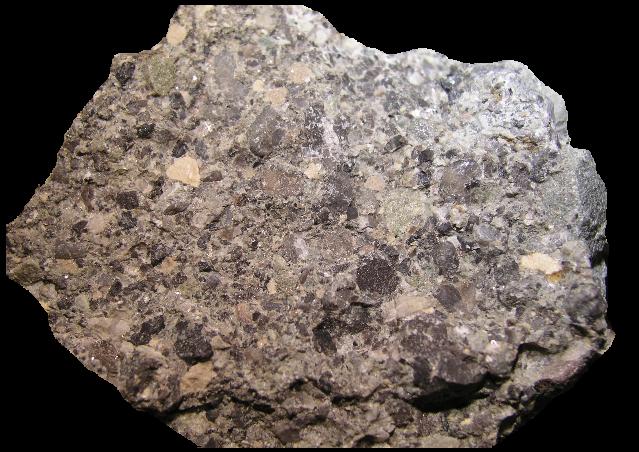 Photographed by Michael P. Klimetz

MONTANA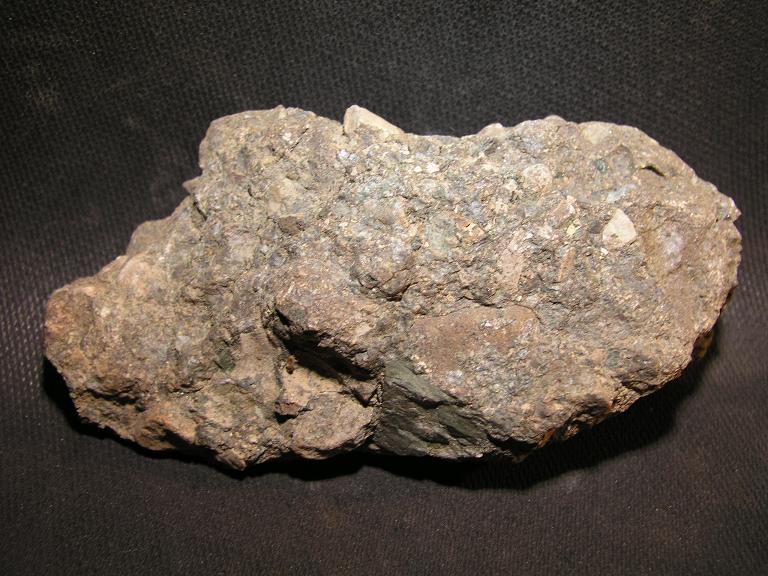 Photographed by Michael P. Klimetz

"Fanglomerate" -Lahar (?)

Late Triassic-Early Jurassic

Oakland

Bergen County

NEW JERSEY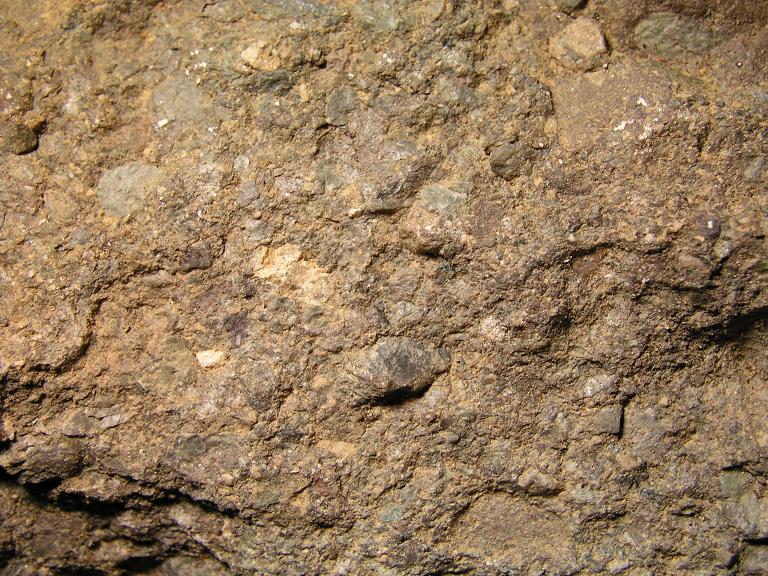 Photographed by Michael P. Klimetz

"Fanglomerate" - Lahar (?)

Late Triassic-Early Jurassic

Oakland

Bergen County

NEW JERSEY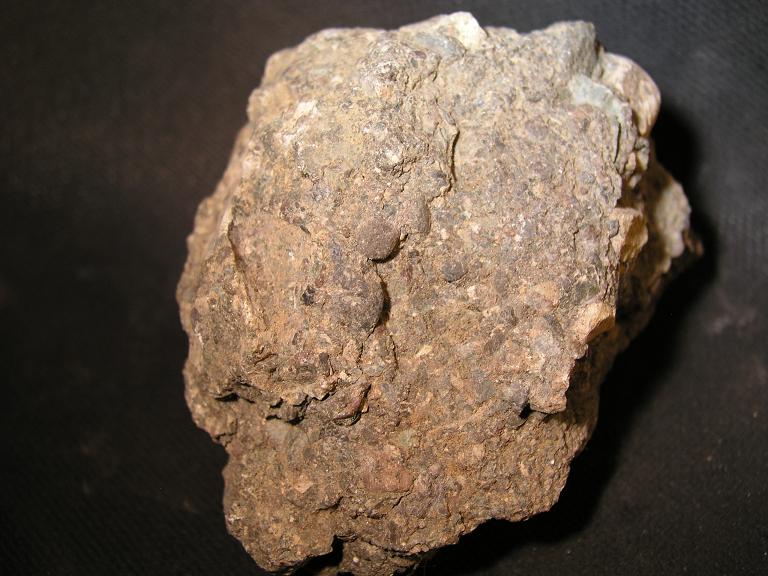 Photographed by Michael P. Klimetz

"Fanglomerate" - Lahar (?)

Late Triassic-Early Jurassic

Oakland

Bergen County

NEW JERSEY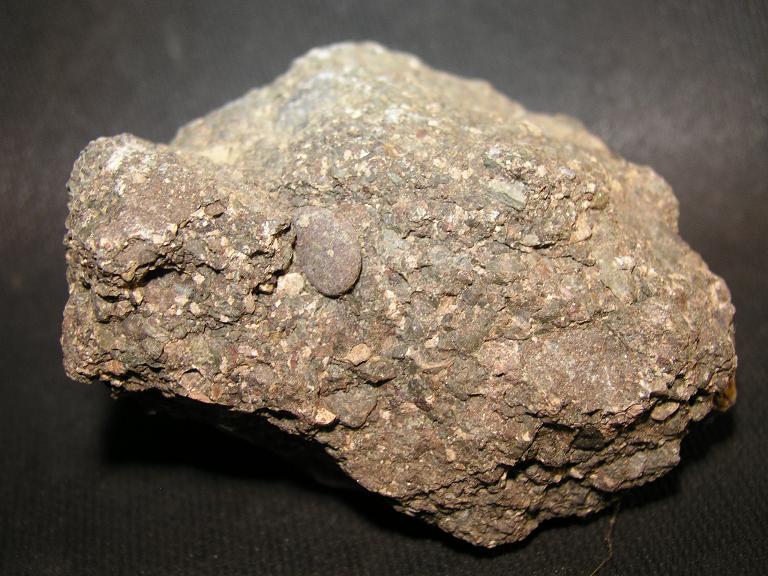 Photographed by Michael P. Klimetz

"Fanglomerate" - Lahar (?)

Late Triassic-Early Jurassic

Oakland

Bergen County

NEW JERSEY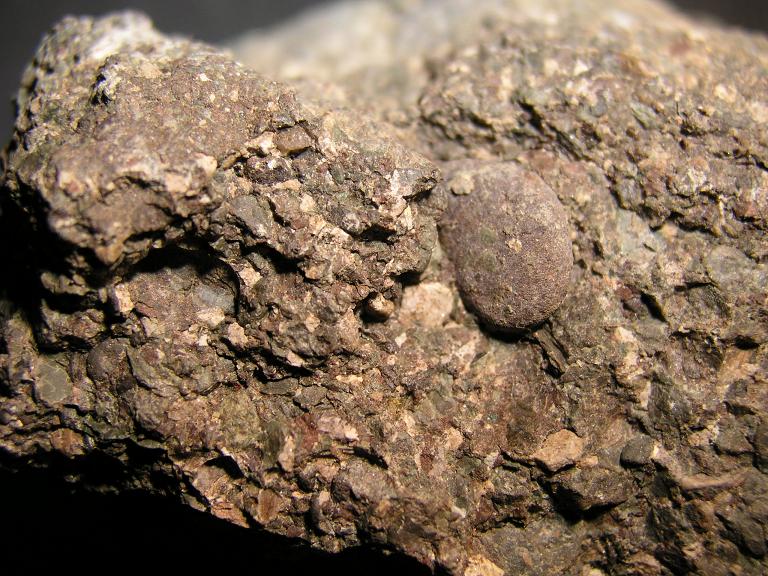 Photographed by Michael P. Klimetz

"Fanglomerate" - Lahar (?)

Late Triassic-Early Jurassic

Oakland

Bergen County

NEW JERSEY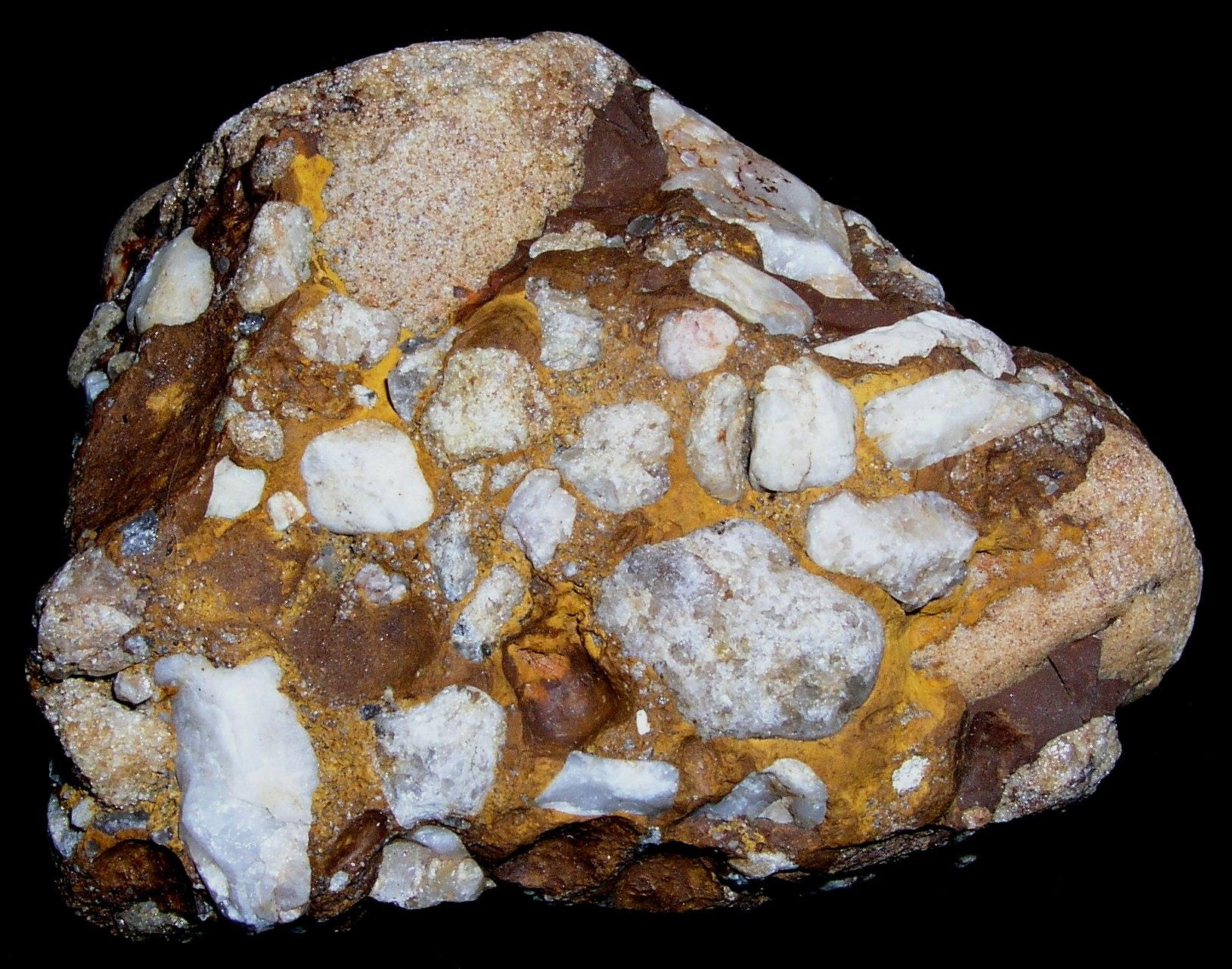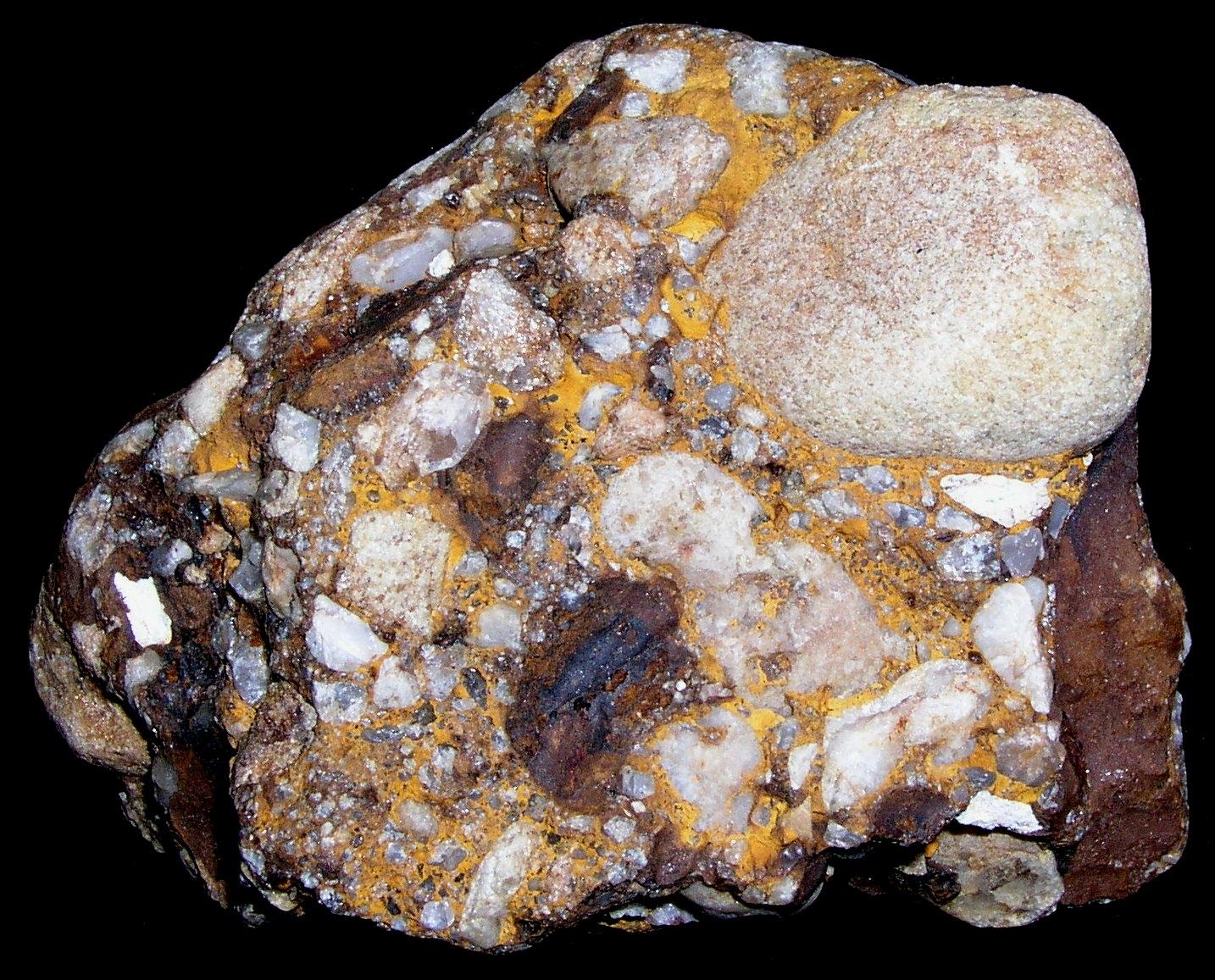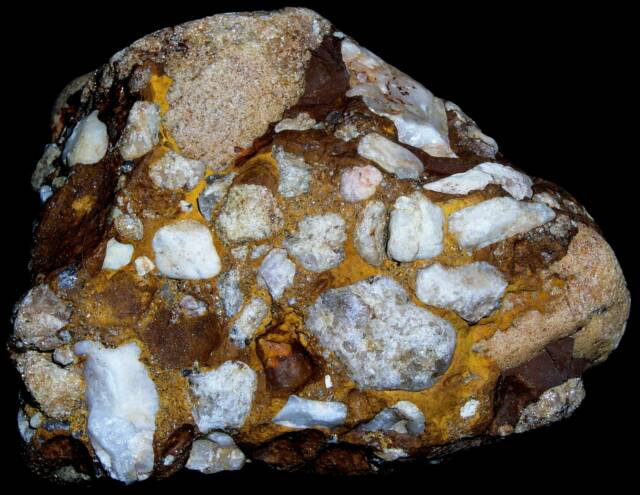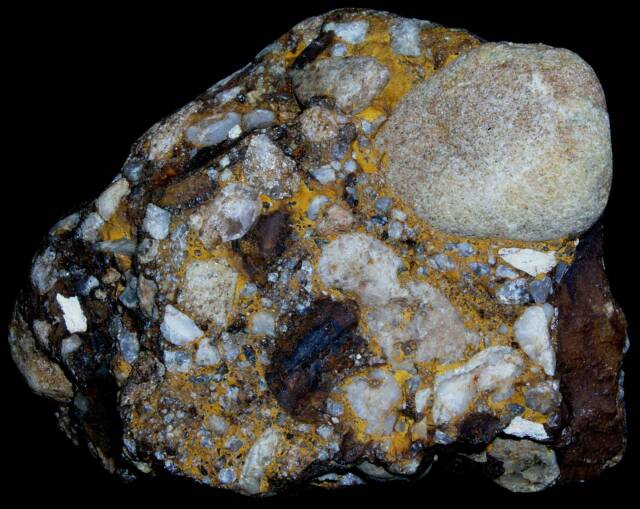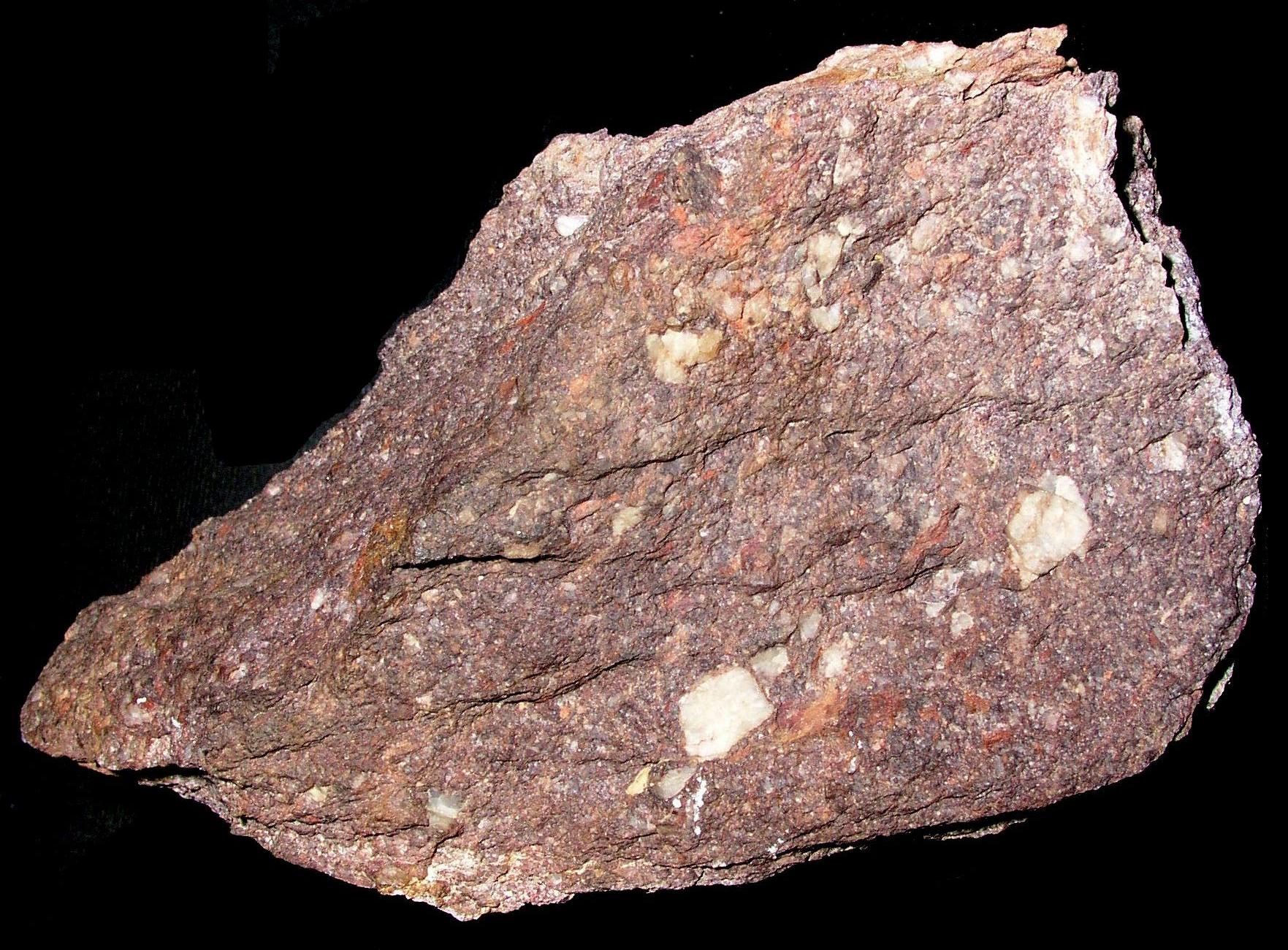 Photographed by Michael P. Klimetz

Green Pond Formation

Silurian

Route 23

Newfoundland

Passaic County

NEW JERSEY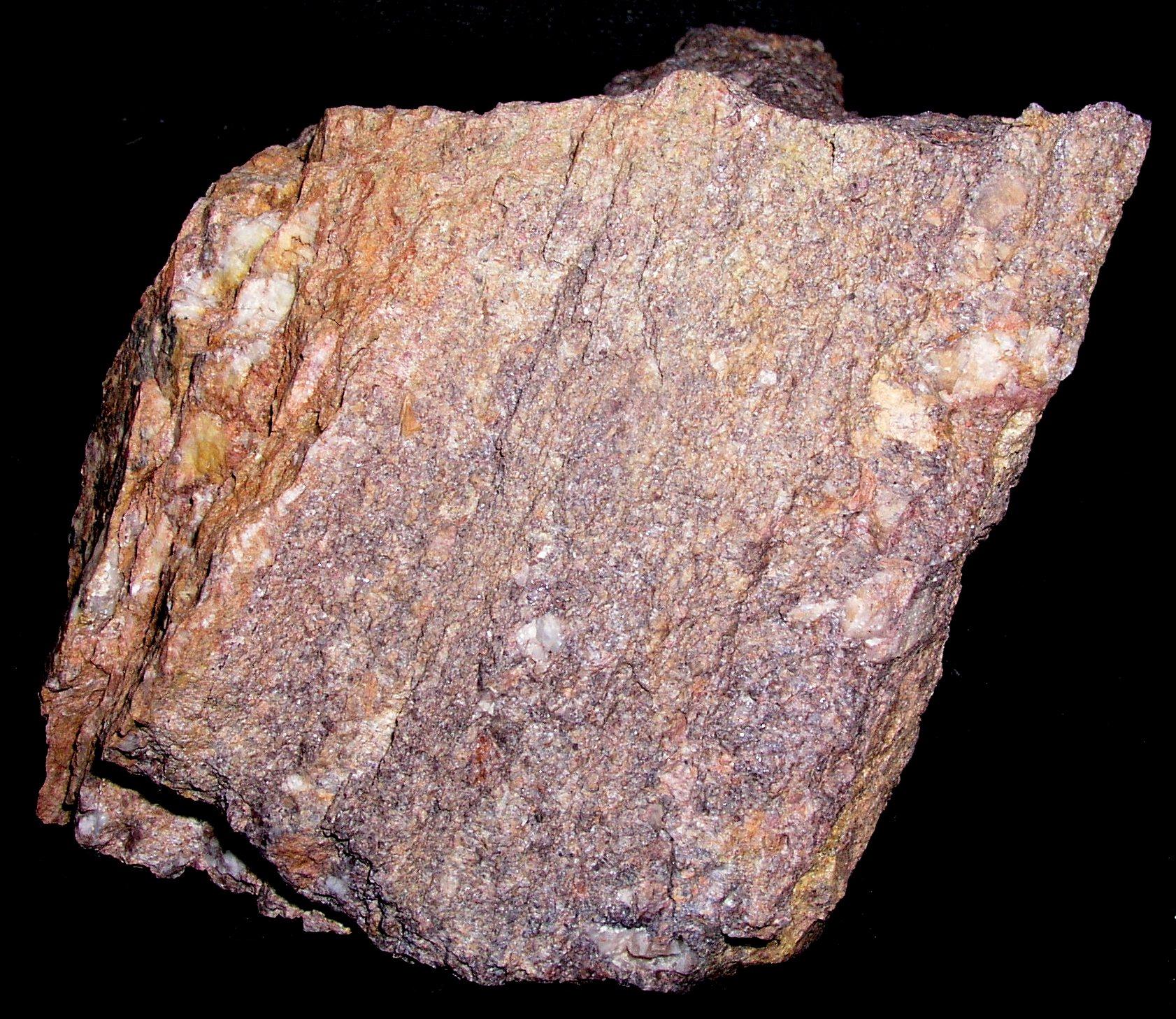 Photographed by Michael P. Klimetz

Green Pond Formation

Silurian

Route 23

Newfoundland

Passaic County

NEW JERSEY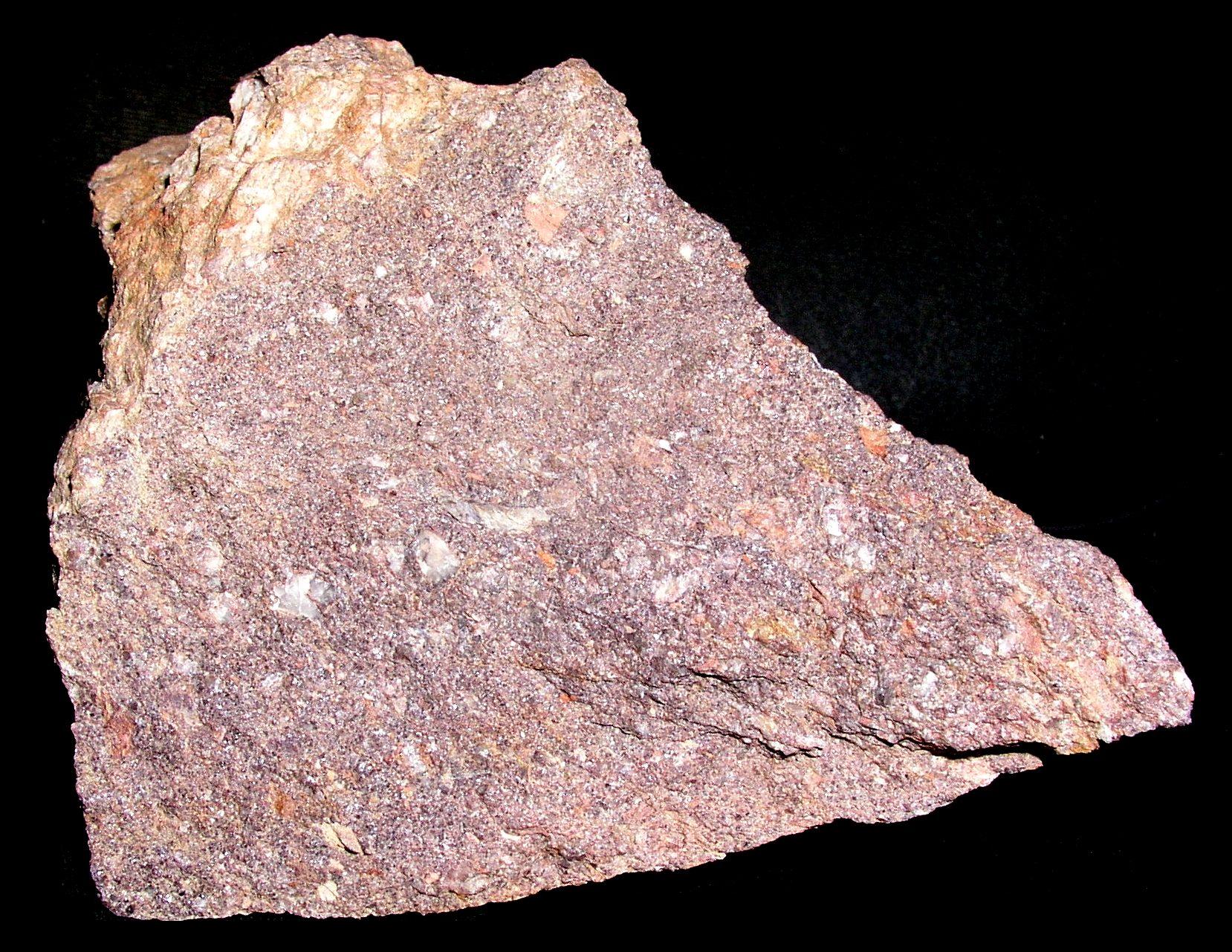 Photographed by Michael P. Klimetz

Green Pond Formation

Silurian

Route 23

Newfoundland

Passaic County

NEW JERSEY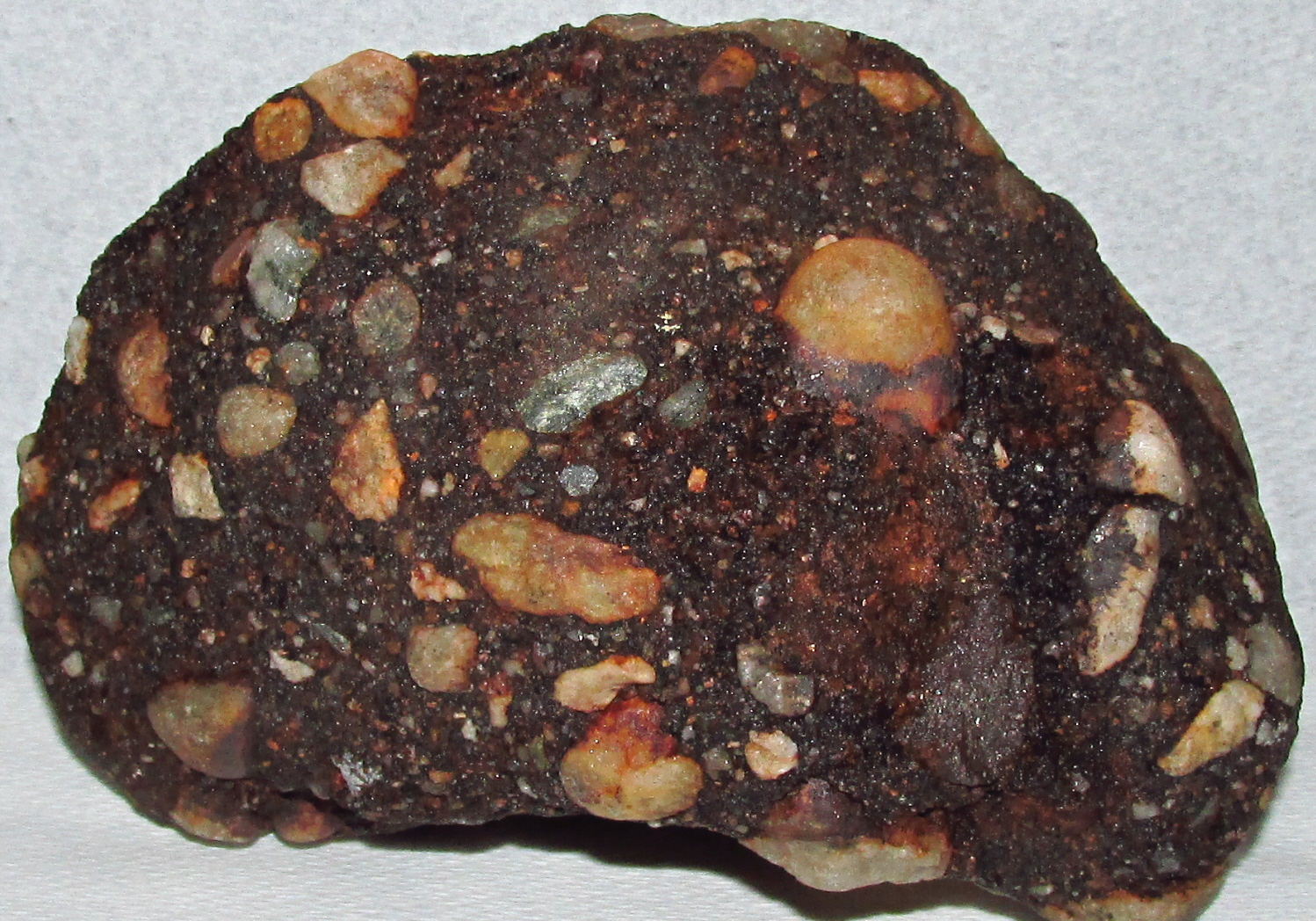 Photographed by Michael P. Klimetz

Twilight Park Conglomerate

Upper Devonian

Oneonta Formation

Sunset Rock

Greene County

NEW YORK

Photographed by Michael P. Klimetz

Twilight Park Conglomerate

Upper Devonian

Oneonta Formation

Sunset Rock

Greene County

NEW YORK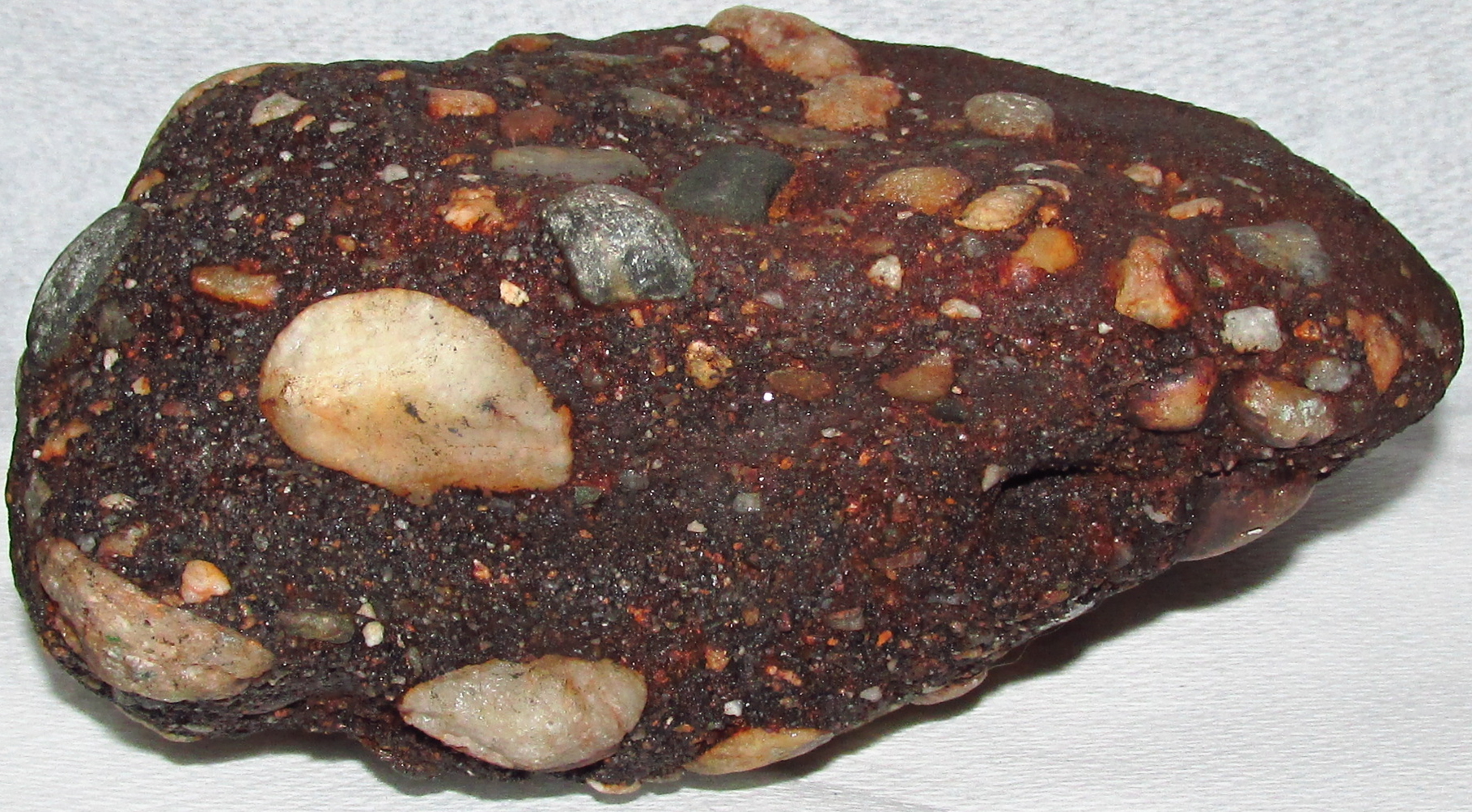 Photographed by Michael P. Klimetz

Perry Formation

Late Devonian

Pulpit Rock

Perry

Washington County

MAINE

Phoptographed by Michael P. Klimetz

MONTANA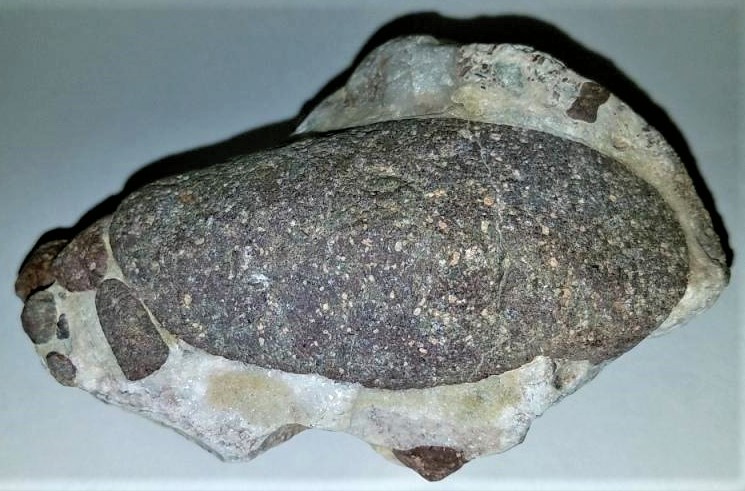 Photographed by Michael P. Klimetz

Twilight Park Conglomerate

Upper Devonian

Oneonta Formation

Sunset Rock

Greene County

NEW YORK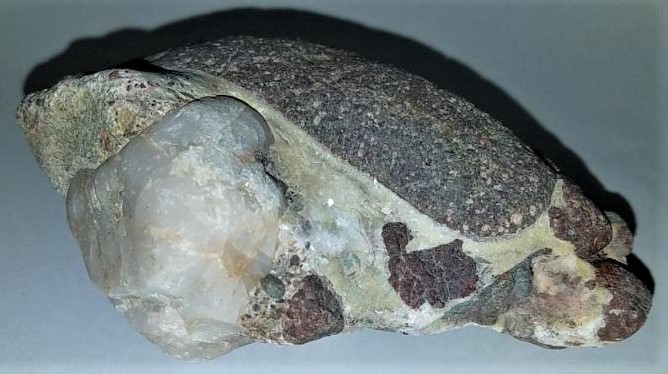 Photographed by Michael P. Klimetz

Perry Formation

Late Devonian

Pulpit Rock

Perry

Washington County

MAINE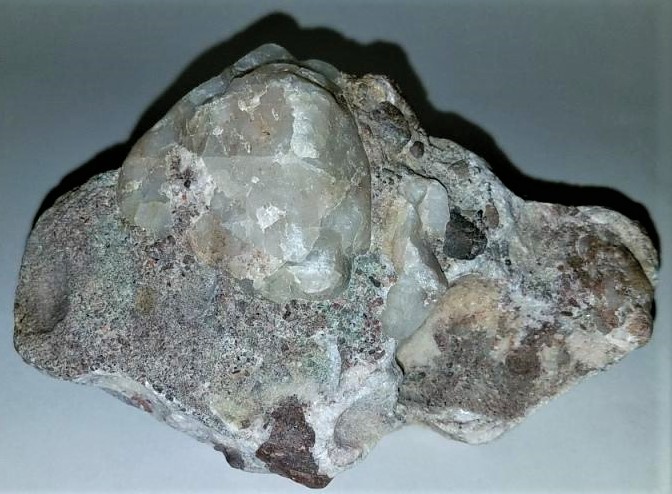 Photographed by Michael P. Klimetz

Perry Formation

Late Devonian

Pulpit Rock

Perry

Washington County

MAINE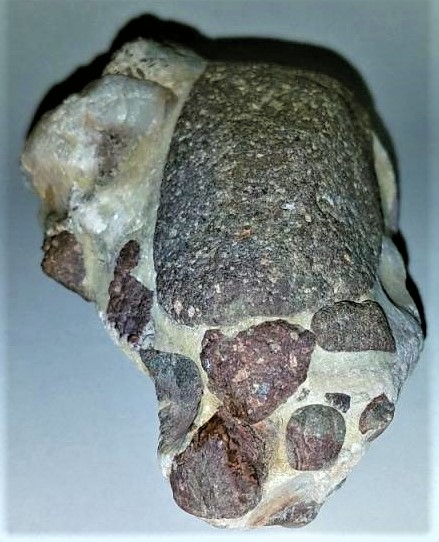 Photographed by Michael P. Klimetz

Perry Formation

Late Devonian

Pulpit Rock

Perry

Washington County

MAINE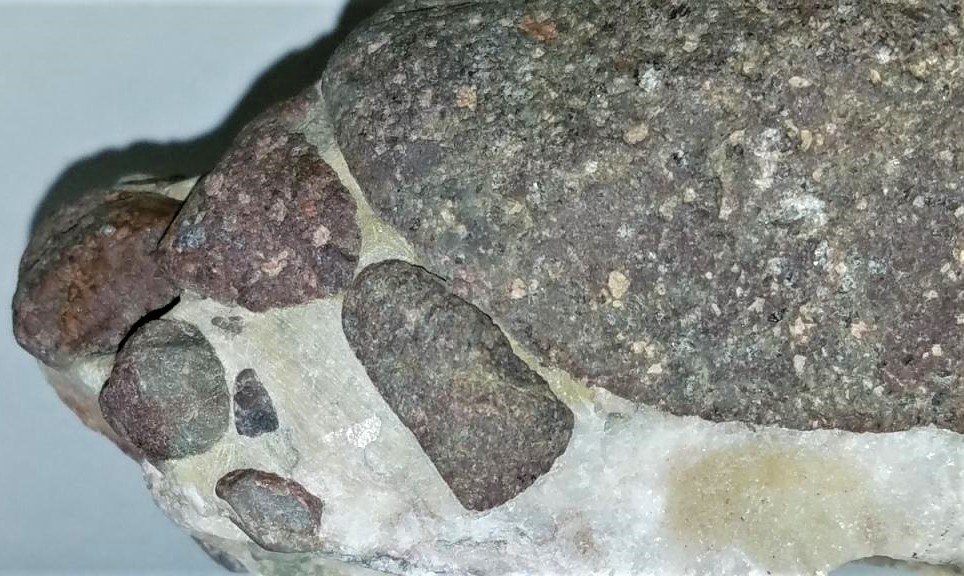 Photographed by Michael P. Klimetz

Perry Formation

Late Devonian

Pulpit Rock

Perry

Washington County

MAINE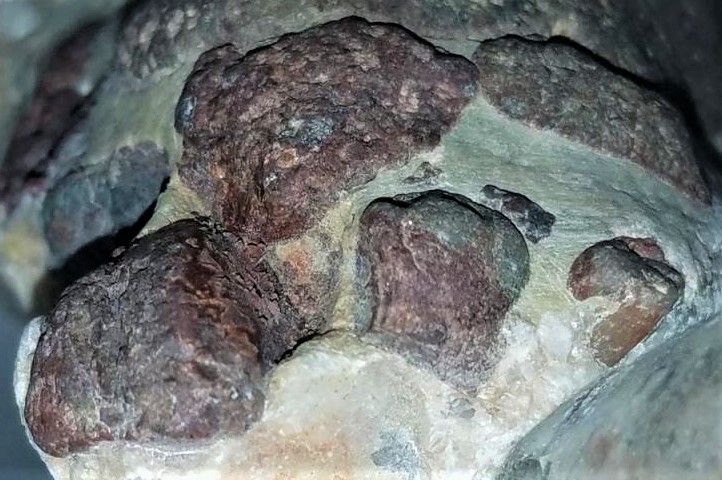 Photographed by Michael P. Klimetz

Perry Formation

Late Devonian

Pulpit Rock

Perry

Washington County

MAINE