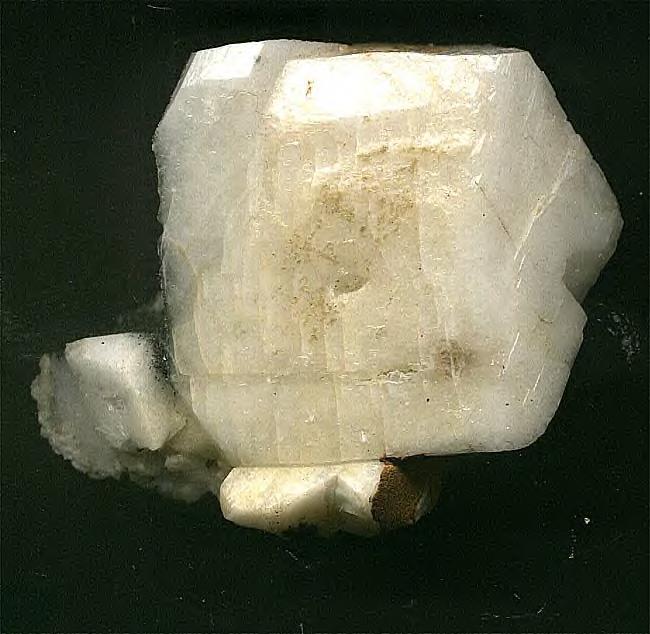 Albite

Twinned Crystal

SWITZERLAND

Diagnostic Features

Hardness: 6

Streak: White to none

Specific Gravity: 2.7

Luster: Nonmetallic

Cleavage: Present in 2 nearly orthogonal directions

Fracture: Conchoidal (rounded)

Other: Plagioclase crystals are generally white, with a penetrating fabric parallel to the cleavage planes. It is harder than glass.

Identification Tips

1. Plagioclase resembles orthoclase feldspar in nearly every respect. Plagioclase generally tends to vary from white to gray whereas orthoclase is generally tan to salmon.

2. Plagioclase is a principal constituent of mafic igneous rocks such as gabbro whereas orthoclase is a principal constituent of felsic igneous rocks such as granite.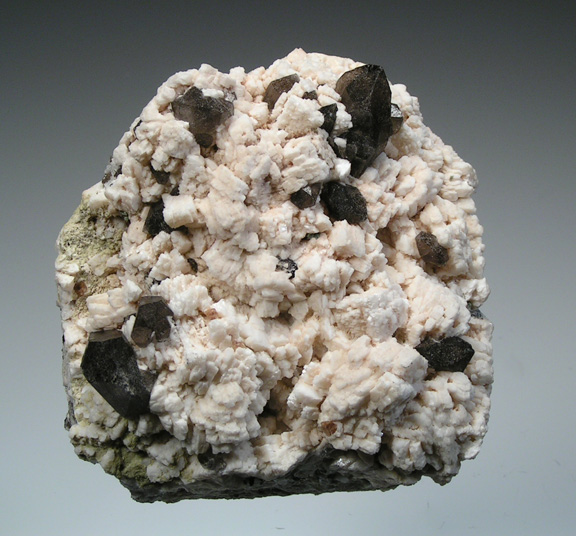 Albite Crystals in Association with Smoky Quartz

Photographed by Michael A. Klimetz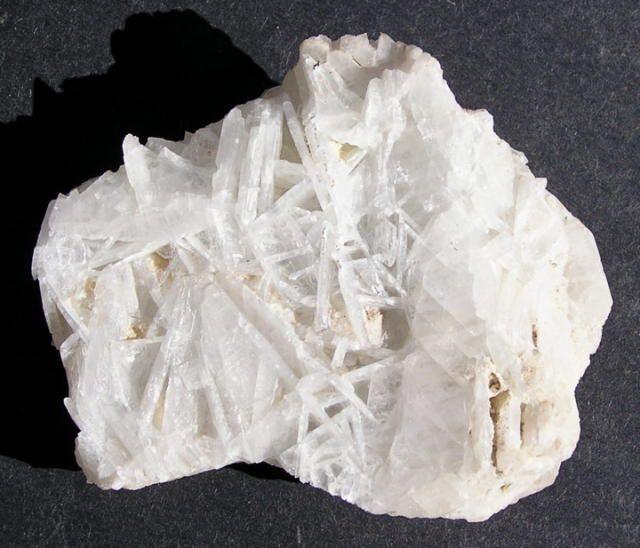 Photographed by Michael A. Klimetz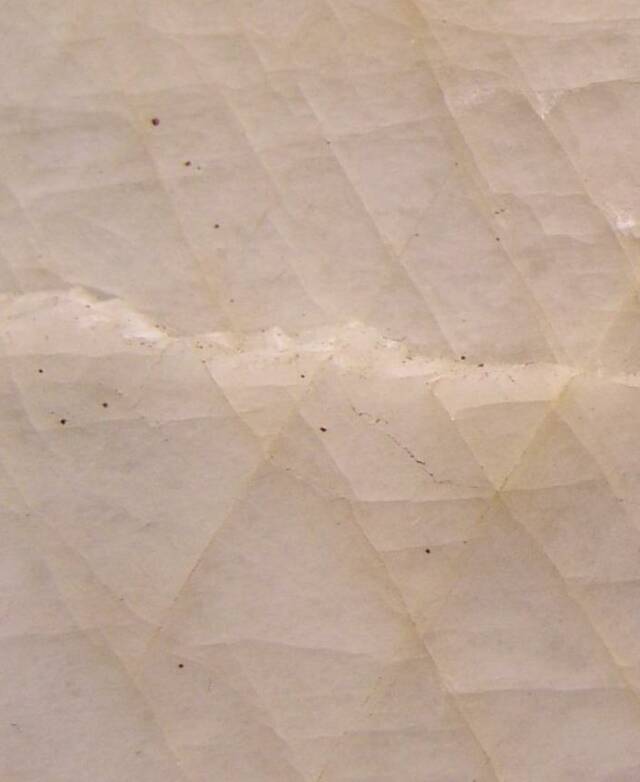 Photographed by Michael P. Klimetz

Albite

With Intersecting Cleavage Planes

COLORADO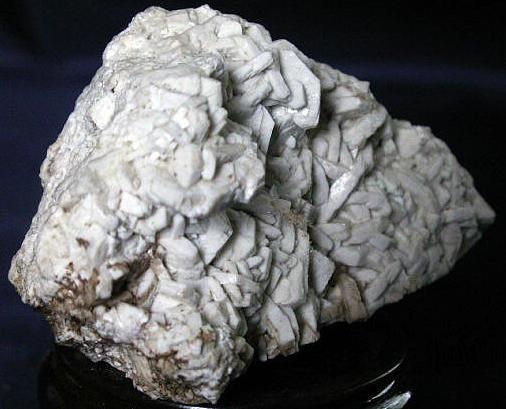 Photographed by Michael P. Klimetz

Albite

Moses Hill

Magnet Cove

ARKANSAS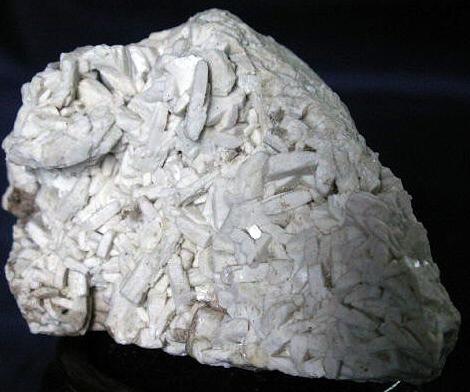 Photographed by Michael P. Klimetz

Albite

Moses Hill

Magnet Cove

ARKANSAS

Photographed by Michael P. Klimetz

Albite

Moses Hill

Magnet Cove

ARKANSAS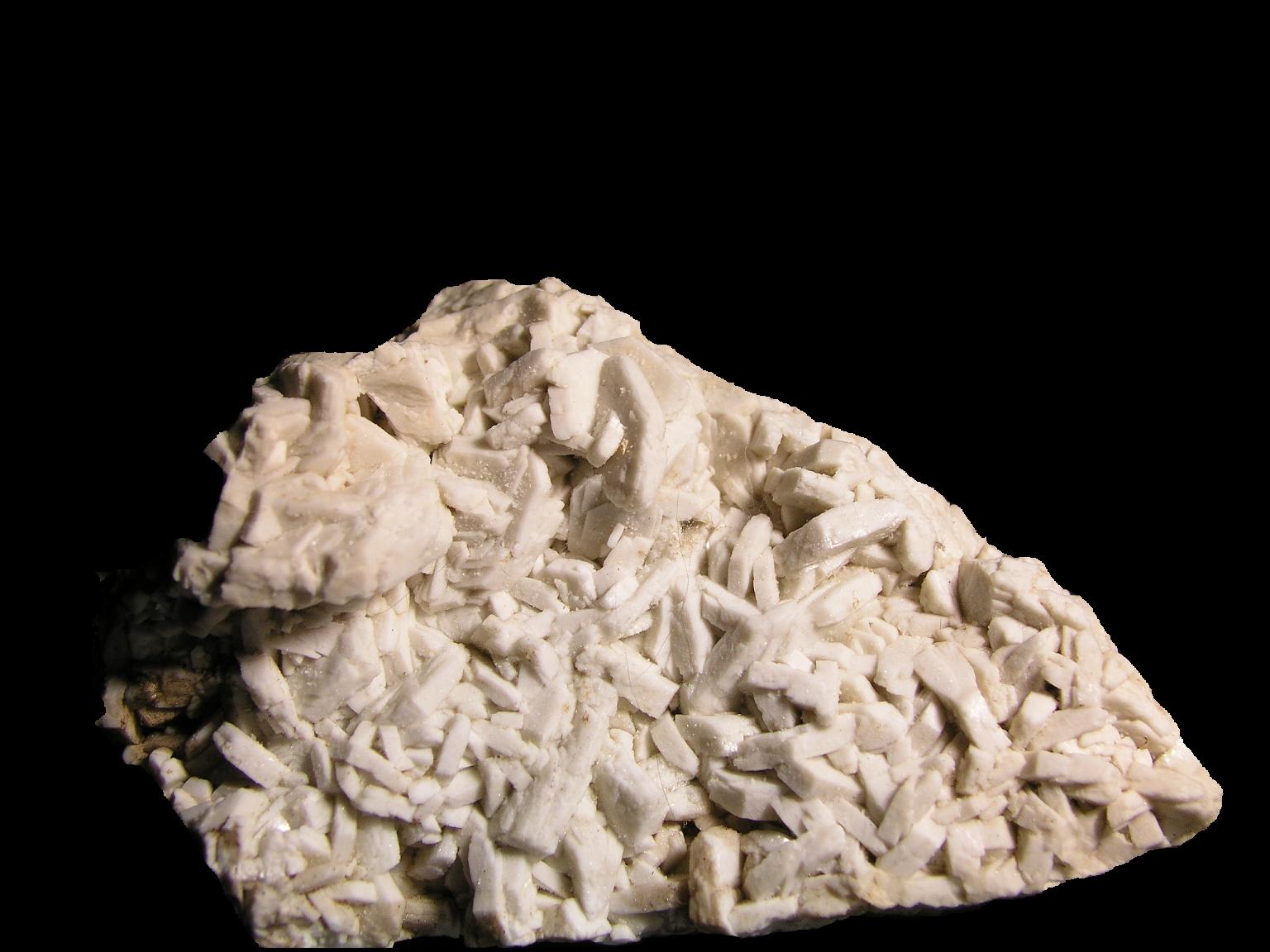 Photographed by Michael P. Klimetz

Albite

Moses Hill

Magnet Cove

ARKANSAS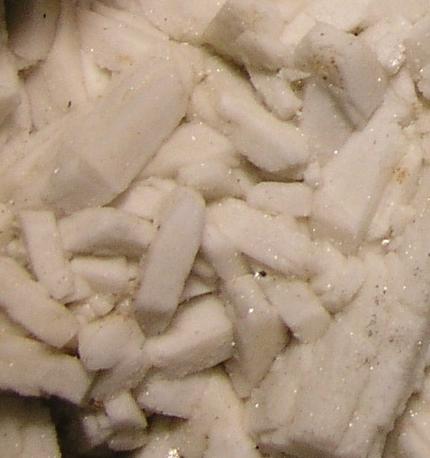 Photographed by Michael P. Klimetz

Albite

Moses Hill

Magnet Cove

ARKANSAS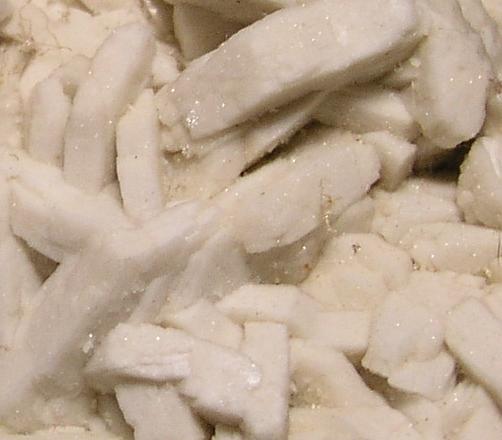 Photographed by Michael P. Klimetz

Albite

Moses Hill

Magnet Cove

ARKANSAS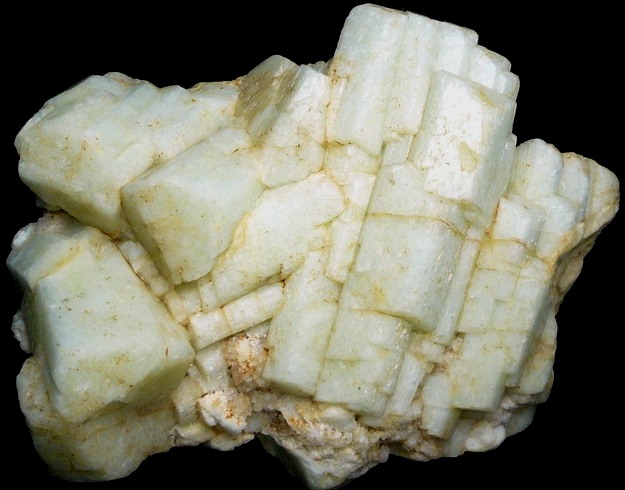 Photographed by Michael P. Klimetz

Albite

Mogok

BURMA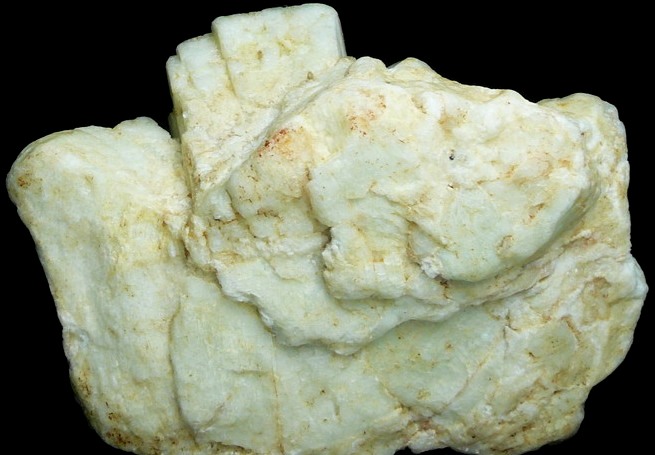 Photographed by Michael P. Klimetz

Albite

Mogok

BURMA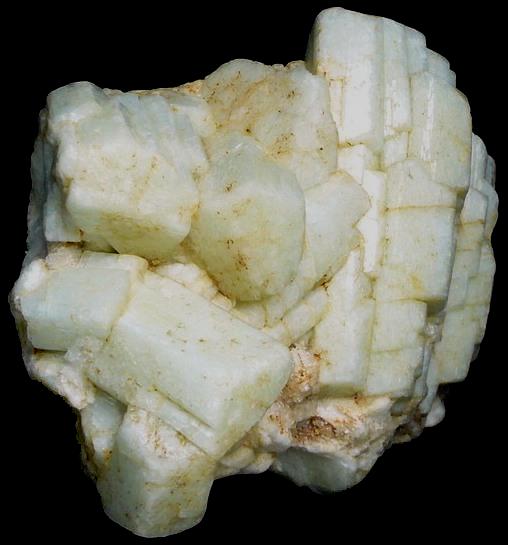 Photographed by Michael P. Klimetz

Albite

Mogok

BURMA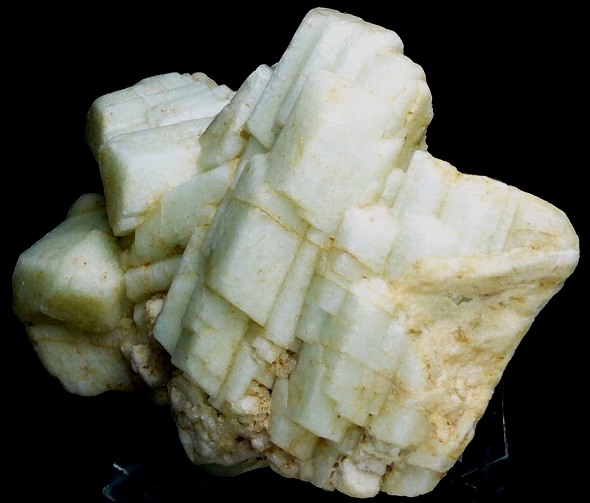 Photographed by Michael P. Klimetz

Albite

Mogok

BURMA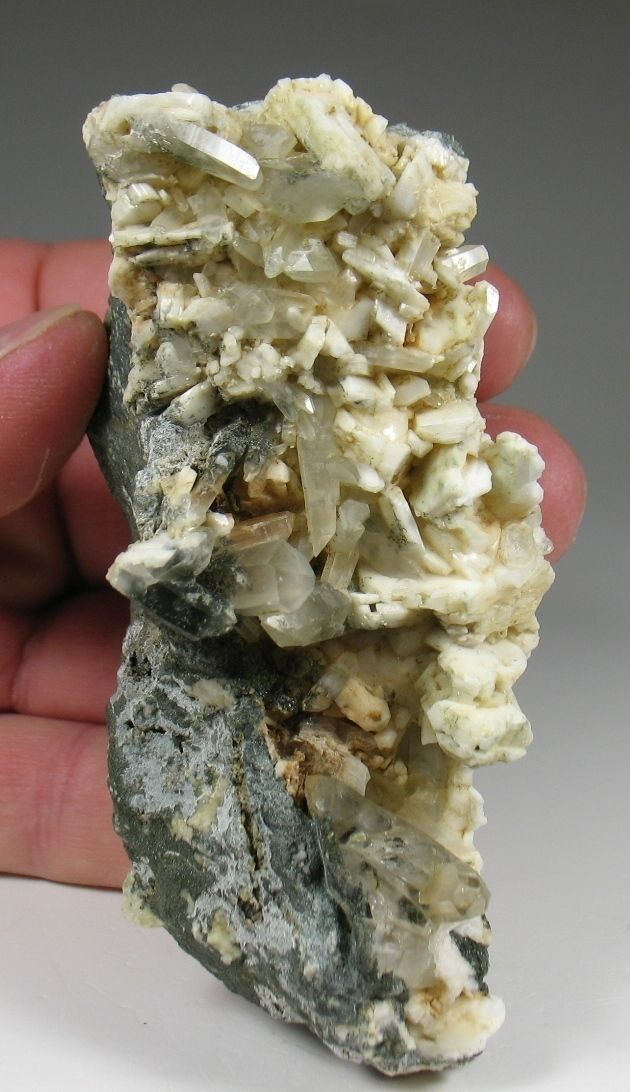 Photographed by Michael P. Klimetz

Pericline

With Quartz on Matrix

Carinthia

AUSTRIA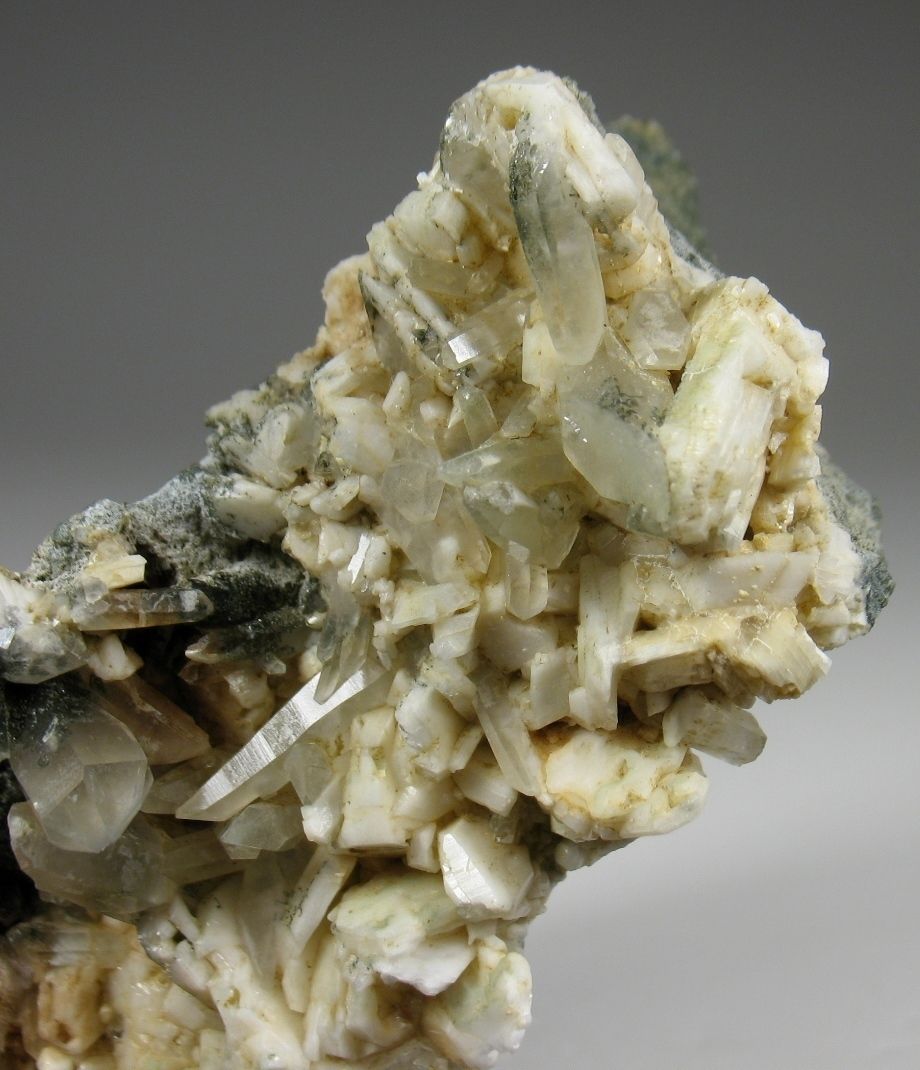 Photographed by Michael P. Klimetz

Pericline

With Quartz on Matrix

Carinthia

AUSTRIA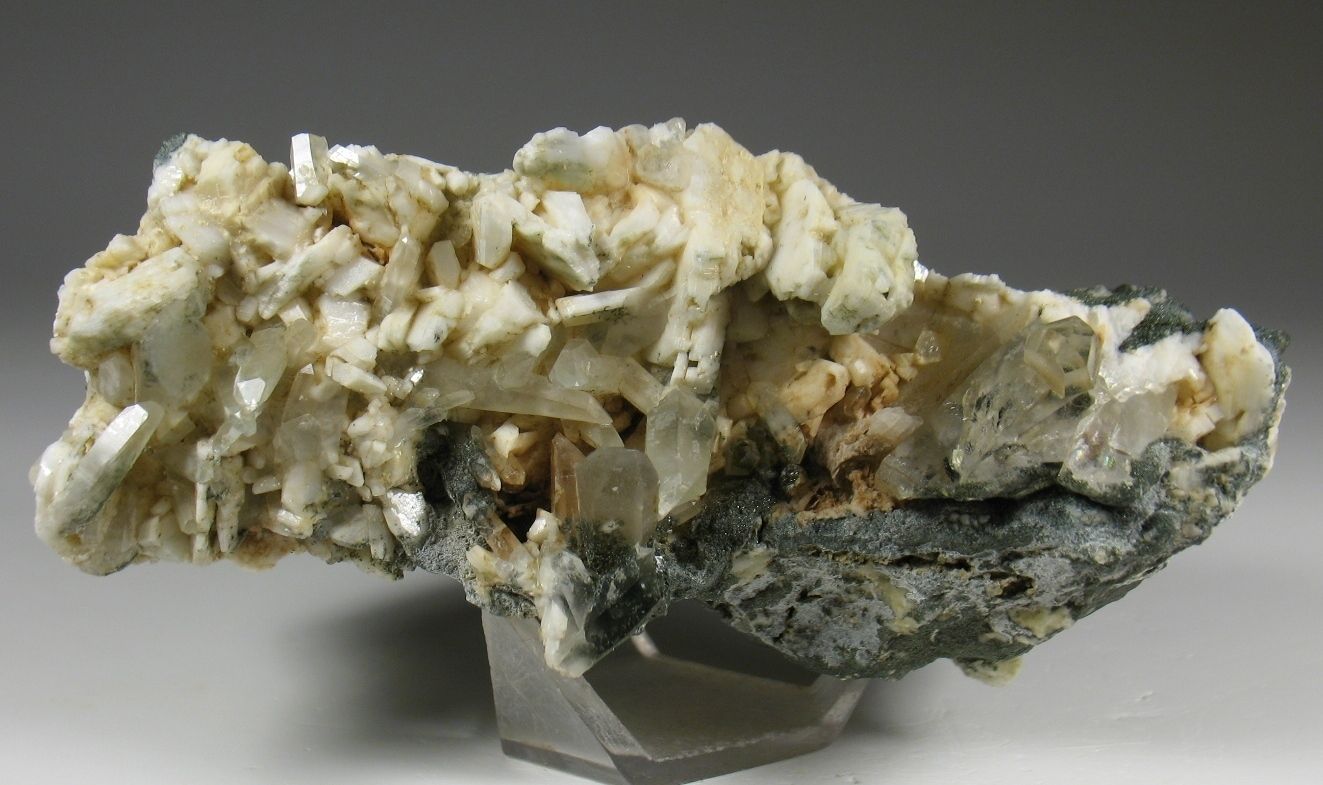 Photographed by Michael P. Klimetz

Pericline

With Quartz on Matrix

Carinthia

AUSTRIA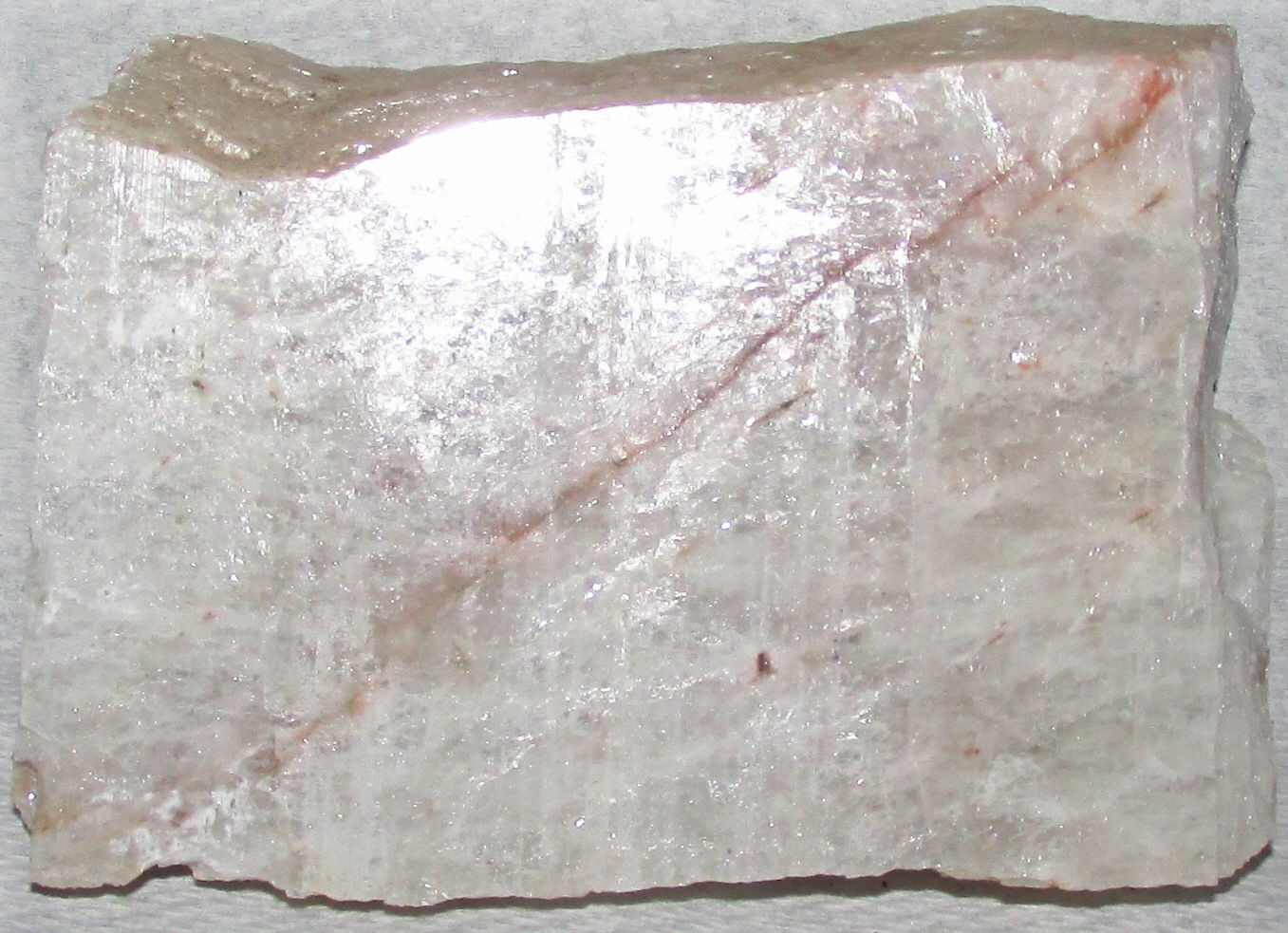 Photographed by Michael P. Klimetz

Oligoclase

Cleaved Crystal

Madawska

Ontario

CANADA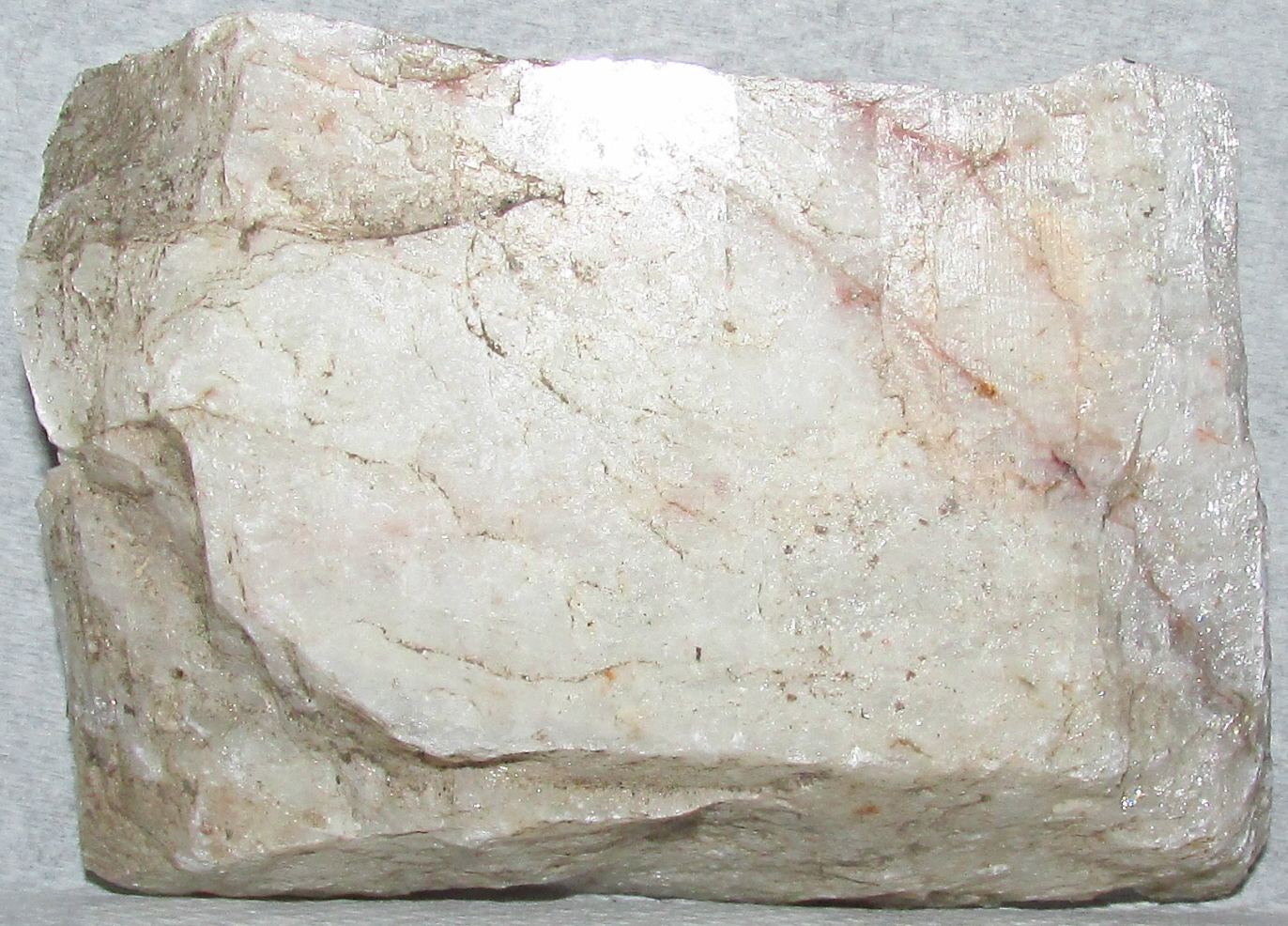 Photographed by Michael P. Klimetz

Oligoclase

Cleaved Crystal

Madawska

Ontario

CANADA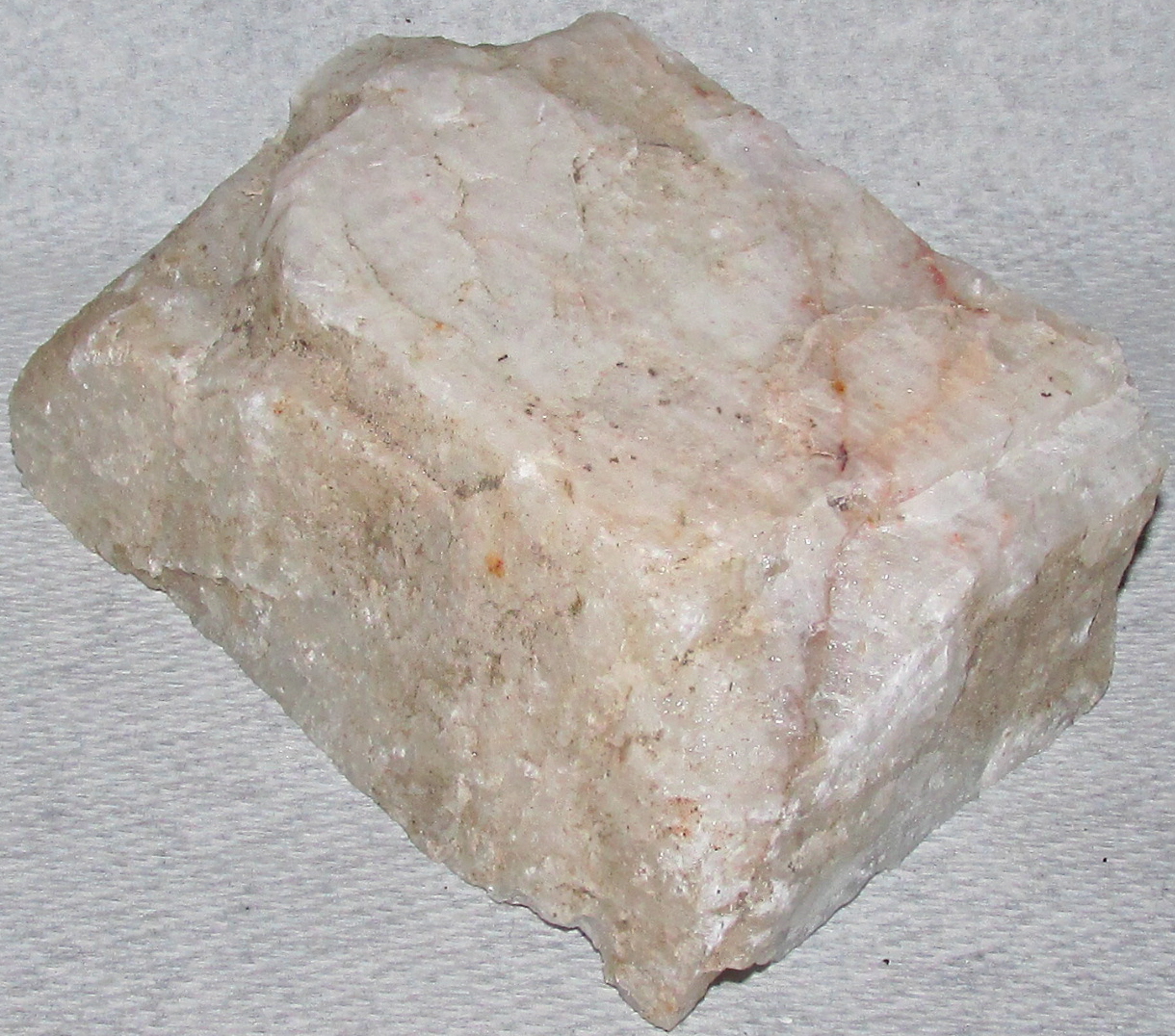 Photographed by Michael P. Klimetz

Oligoclase

Cleaved Crystal

Madawska

Ontario

CANADA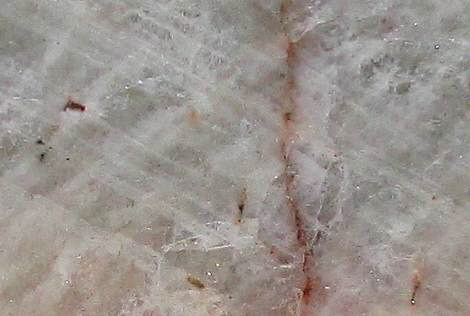 Photographed by Michael P. Klimetz

Oligoclase

Cleaved Crystal with Twinning

Madawska

Ontario

CANADA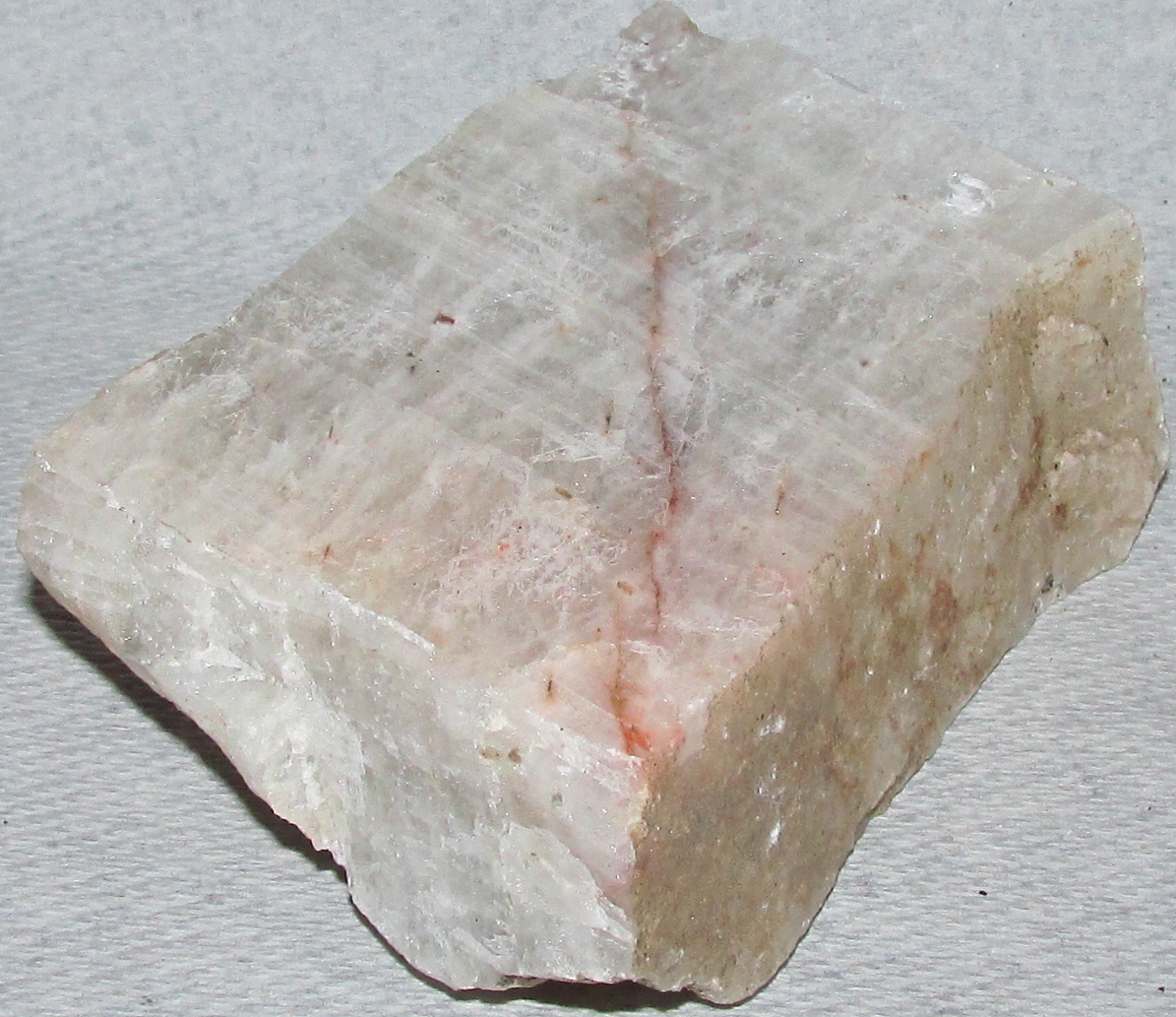 Photographed by Michael P. Klimetz

Oligoclase

Cleaved Crystal with Twinning

Madawska

Ontario

CANADA

Photographed by Michael P. Klimetz

Albite

Crystals with Epidote Overgrowth

BRAZIL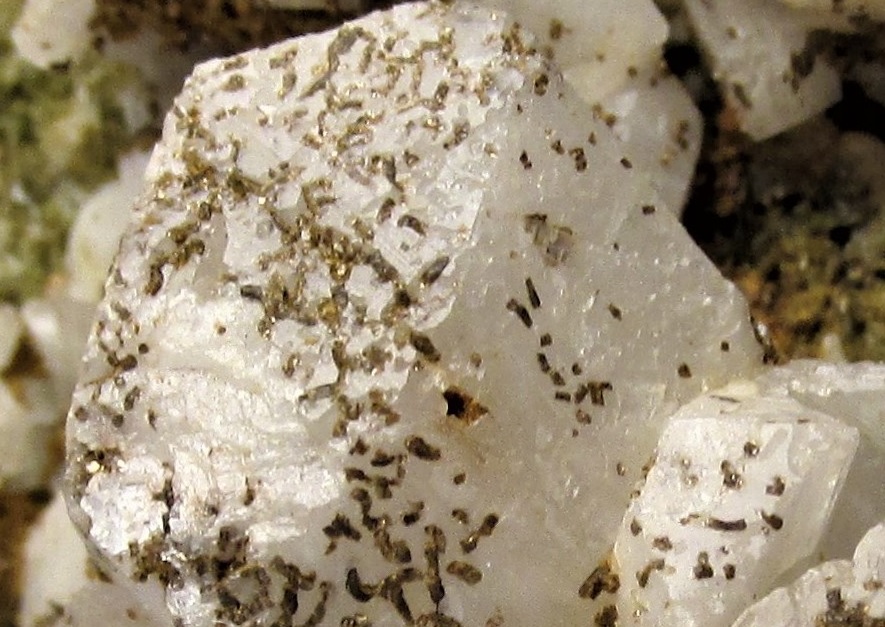 Photographed by Michael P. Klimetz

Albite

Crystals with Epidote Overgrowth

BRAZIL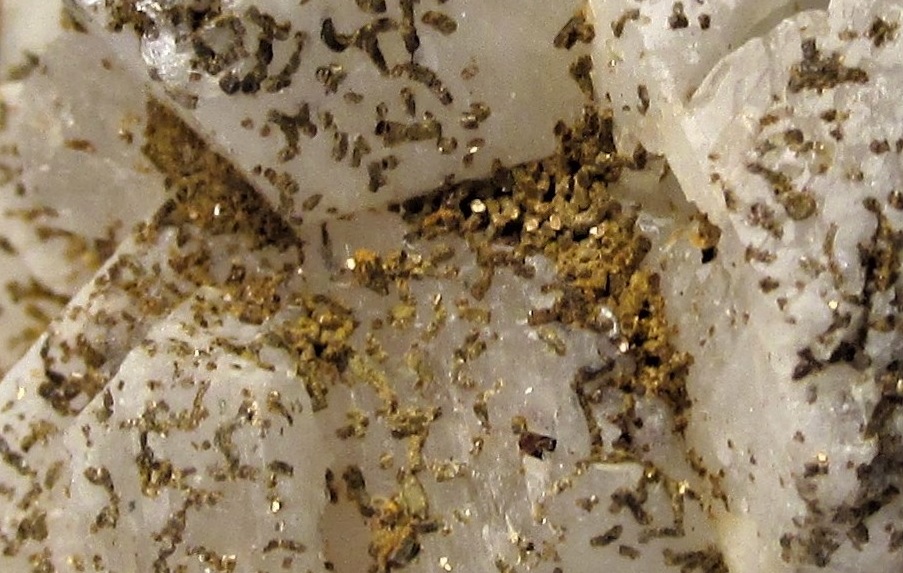 Photographed by Michael P. Klimetz

Albite

Crystals with Epidote Overgrowth

BRAZIL

Photographed by Michael P. Klimetz

Albite

Crystals with Epidote and Titanite

BRAZIL

Photographed by Michael P. Klimetz

Albite

Crystals with Epidote and Titanite

BRAZIL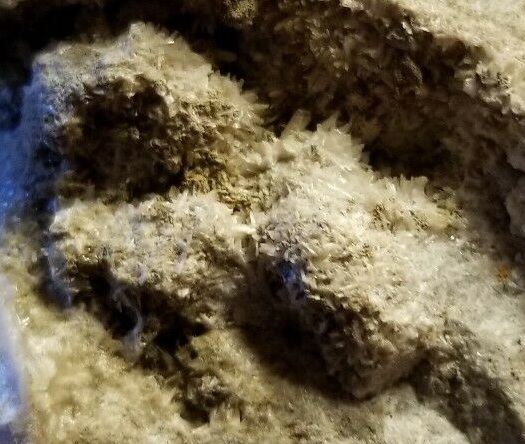 Photographed by Michael P. Klimetz

Albite

Acicular Crystals with Siderite

Mont Ste. Hilaire

Quebec

CANADA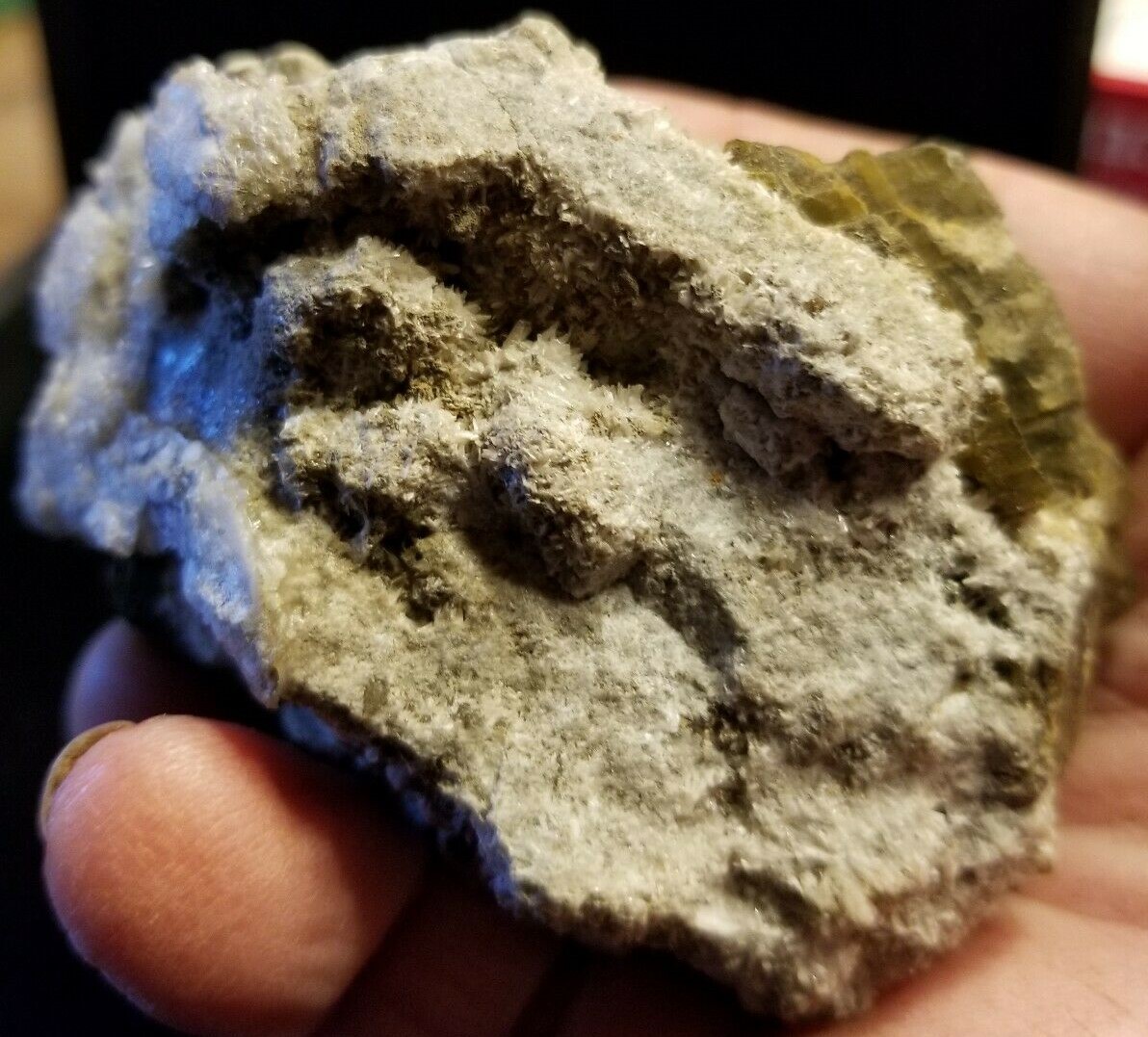 Photographed by Michael P. Klimetz

Albite

Acicular Crystals with Siderite

Mont Ste. Hilaire

Quebec

CANADA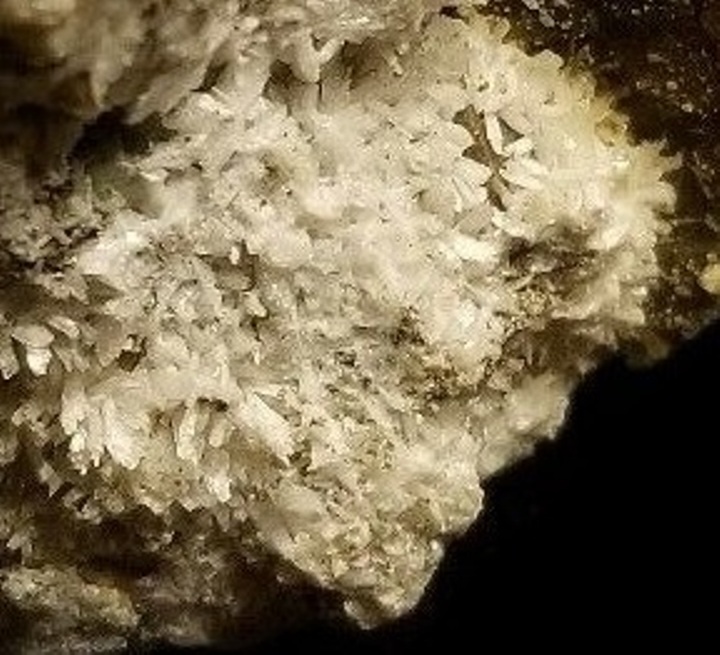 Photographed by Michael P. Klimetz

Albite

Acicular Crystals with Siderite

Mont Ste. Hilaire

Quebec

CANADA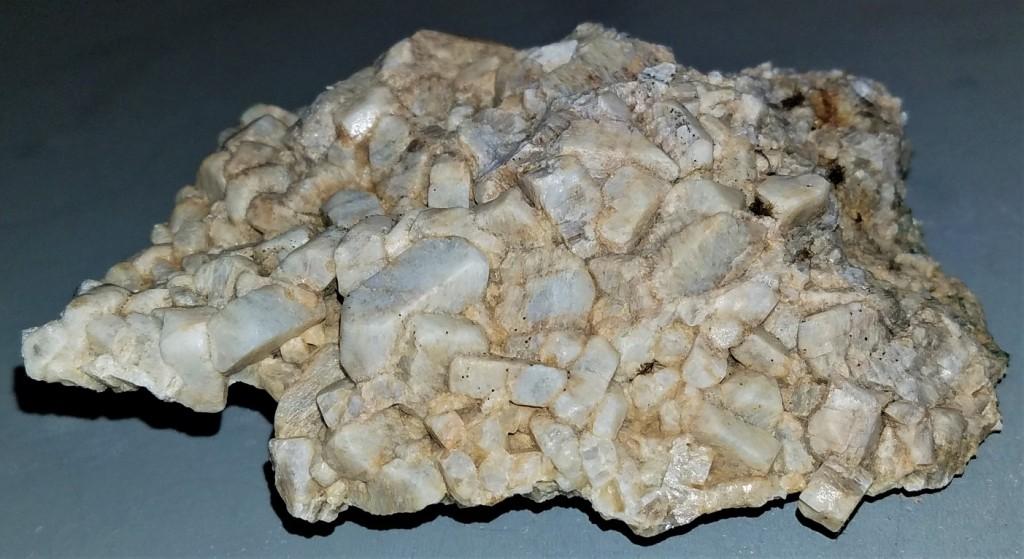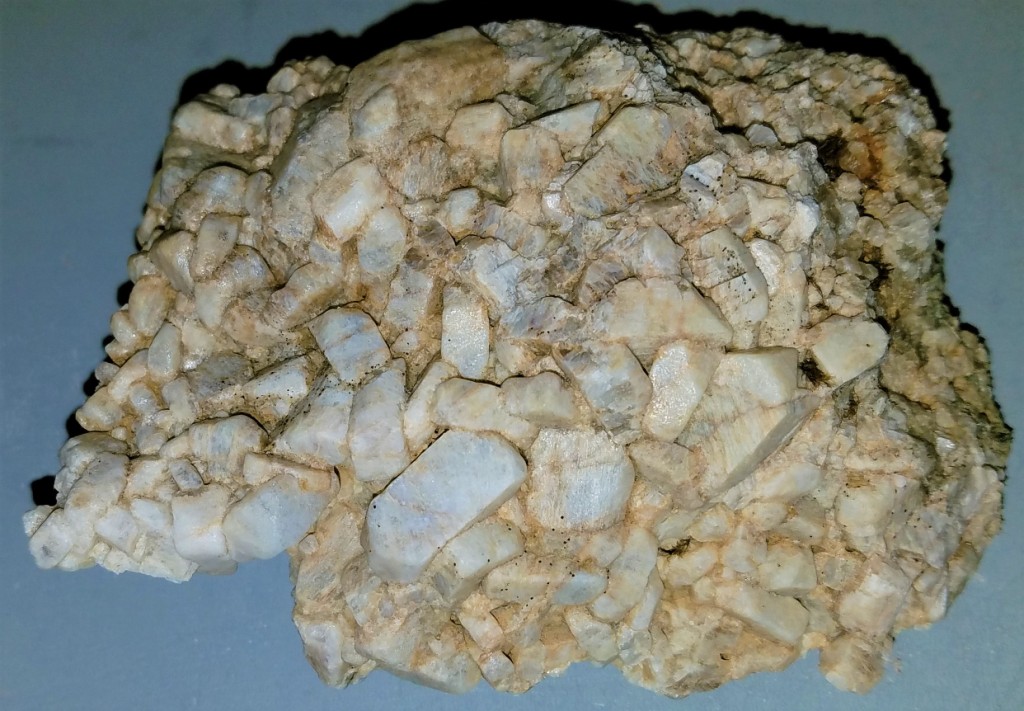 Photographed by Michael P. Klimetz

Albite

Crystal Plate

Pitcairn

St. Lawrence County

NEW YORK

Photographed by Michael P. Klimetz

Albite

Crystal Plate

Pitcairn

St. Lawrence County

NEW YORK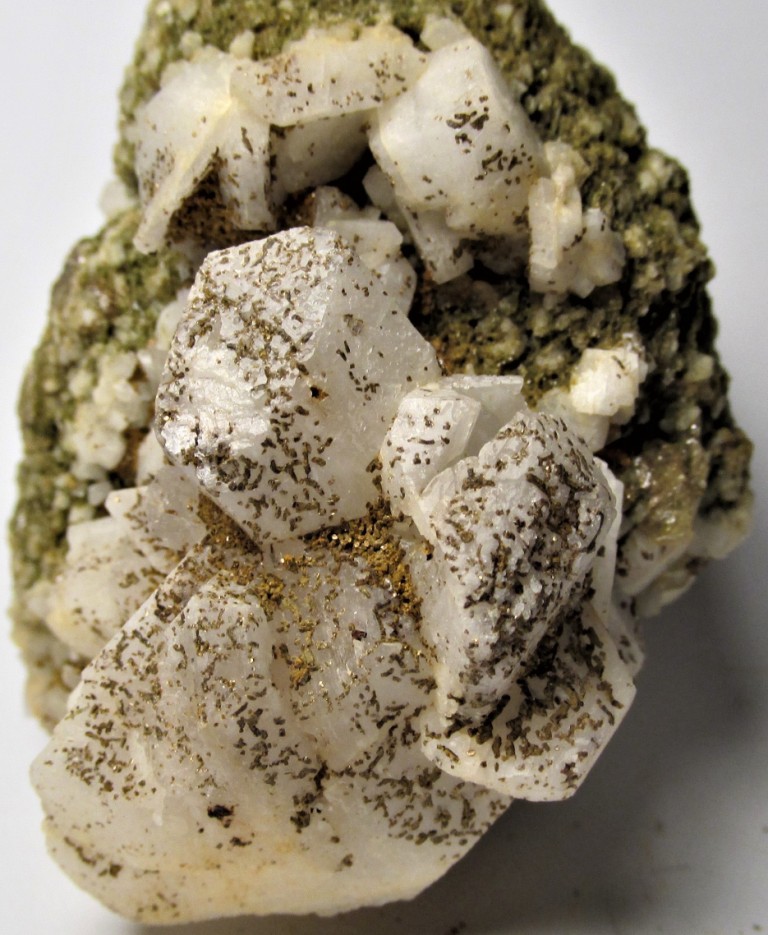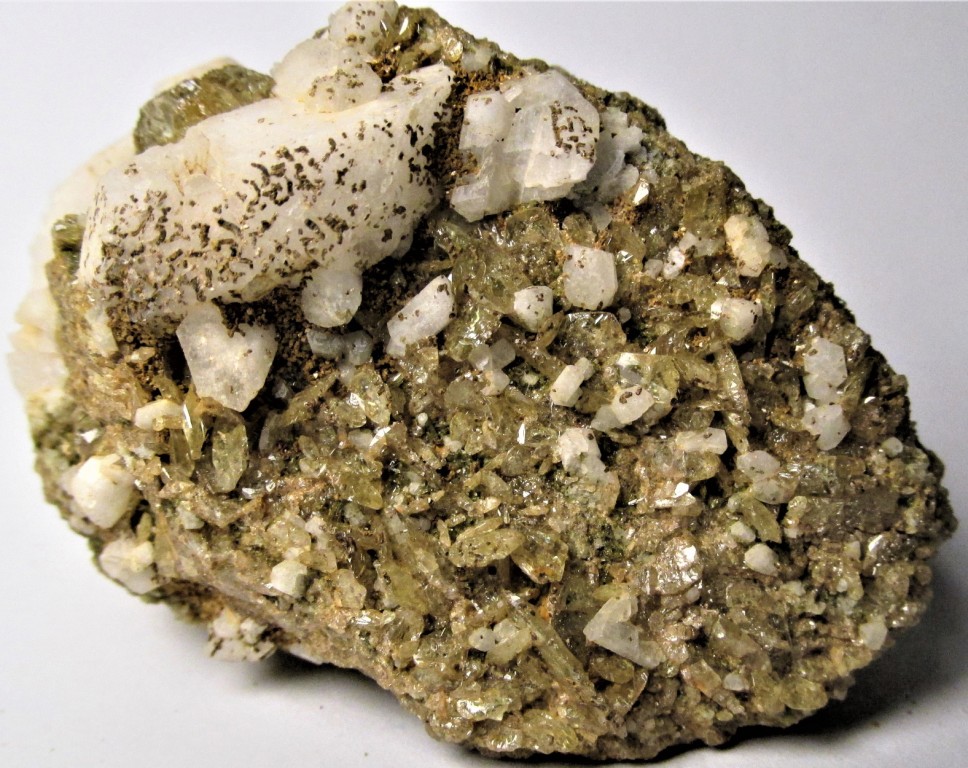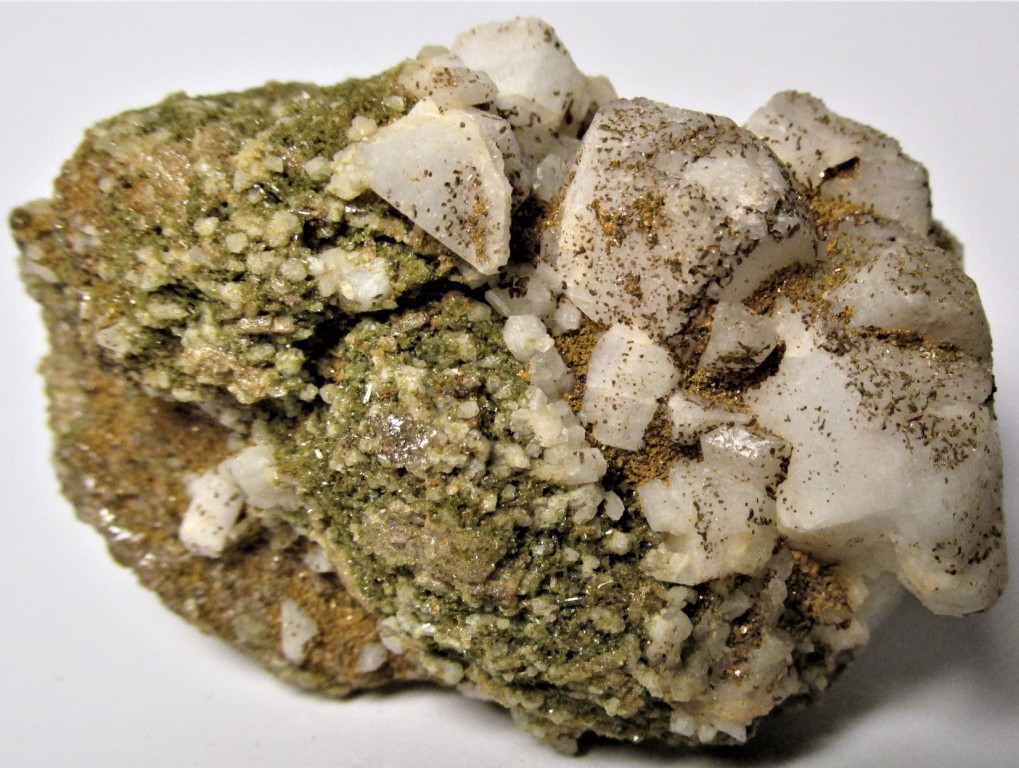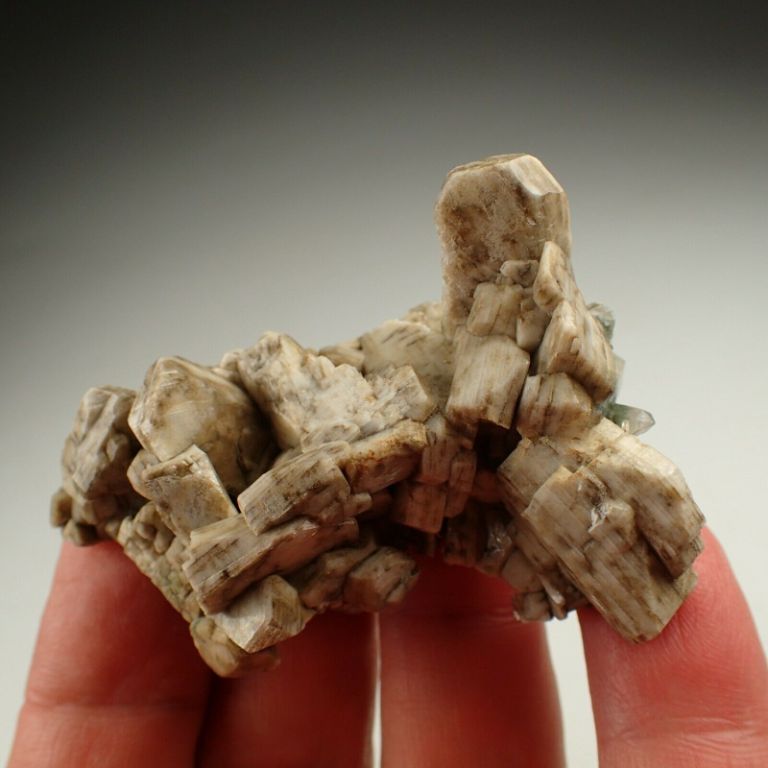 Photographed by Michael P. Klimetz

Pericline

Intergrown Crystals with Quartz

Gliedergang

Unterbergtal

San Giacomo

Vizze Valley

South Tirol

Trentino-Alto Adige

ITALY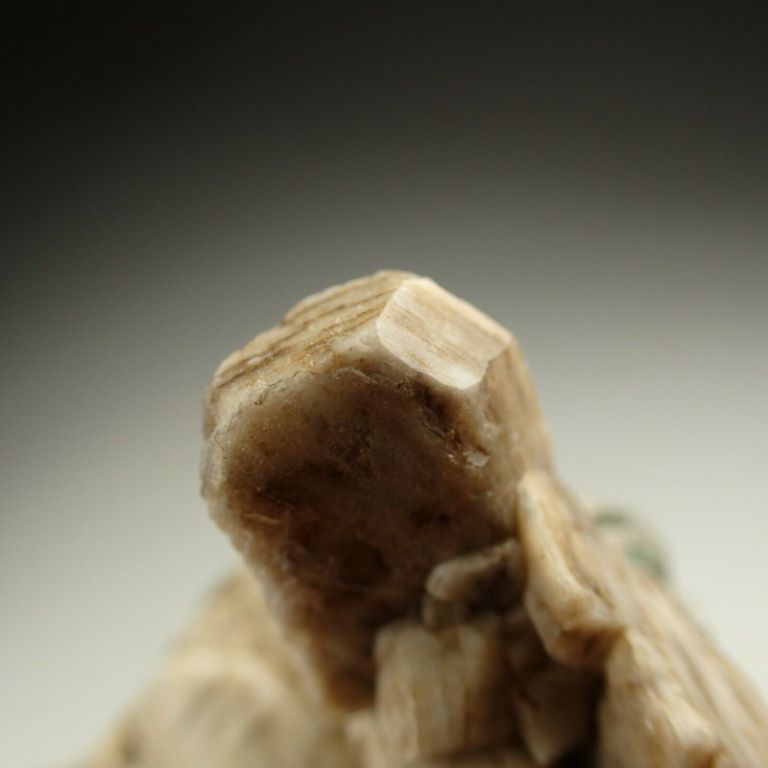 Photographed by Michael P. Klimetz

Pericline

Intergrown Crystals with Quartz

Gliedergang

Unterbergtal

San Giacomo

Vizze Valley

South Tirol

Trentino-Alto Adige

ITALY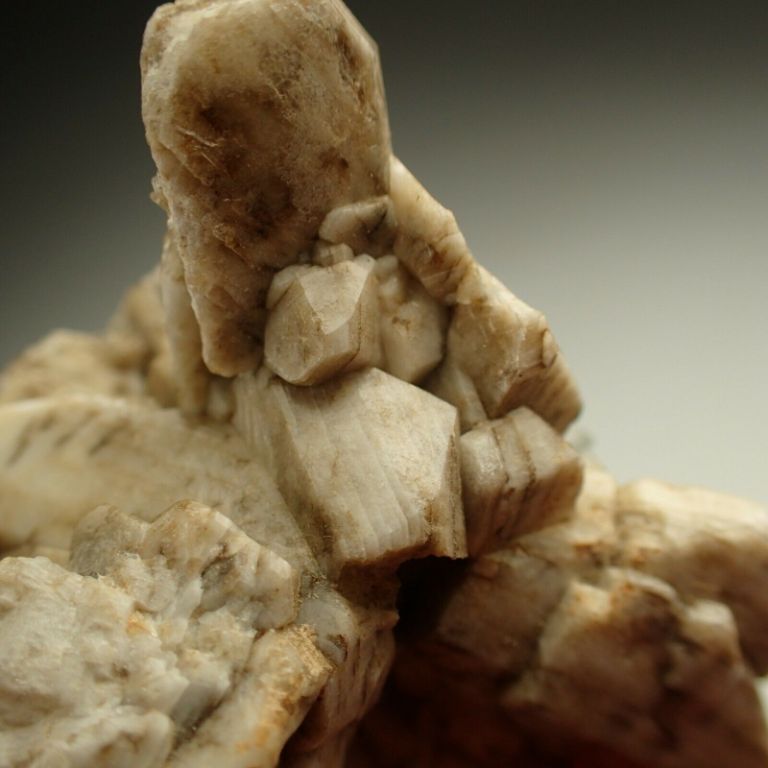 Photographed by Michael P. Klimetz

Pericline

Intergrown Crystals with Quartz

Gliedergang

Unterbergtal

San Giacomo

Vizze Valley

South Tirol

Trentino-Alto Adige

ITALY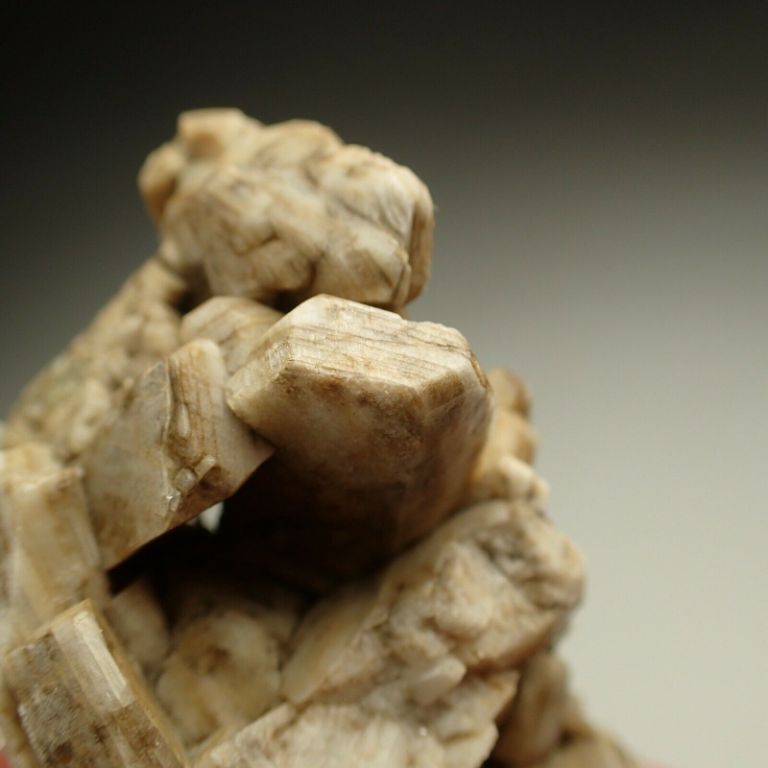 Photographed by Michael P. Klimetz

Pericline

Intergrown Crystals with Quartz

Gliedergang

Unterbergtal

San Giacomo

Vizze Valley

South Tirol

Trentino-Alto Adige

ITALY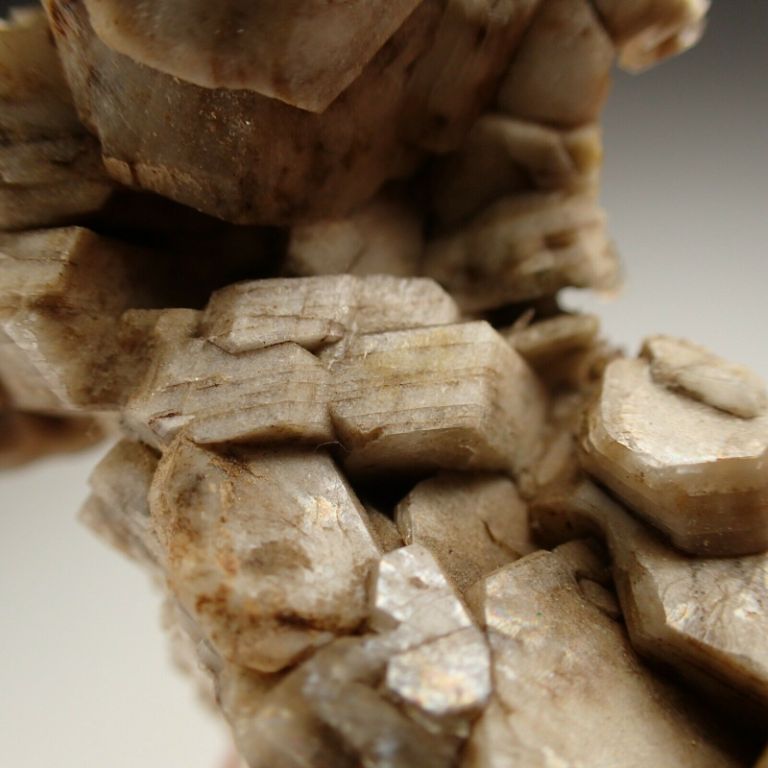 Photographed by Michael P. Klimetz

Pericline

Intergrown Crystals with Quartz

Gliedergang

Unterbergtal

San Giacomo

Vizze Valley

South Tirol

Trentino-Alto Adige

ITALY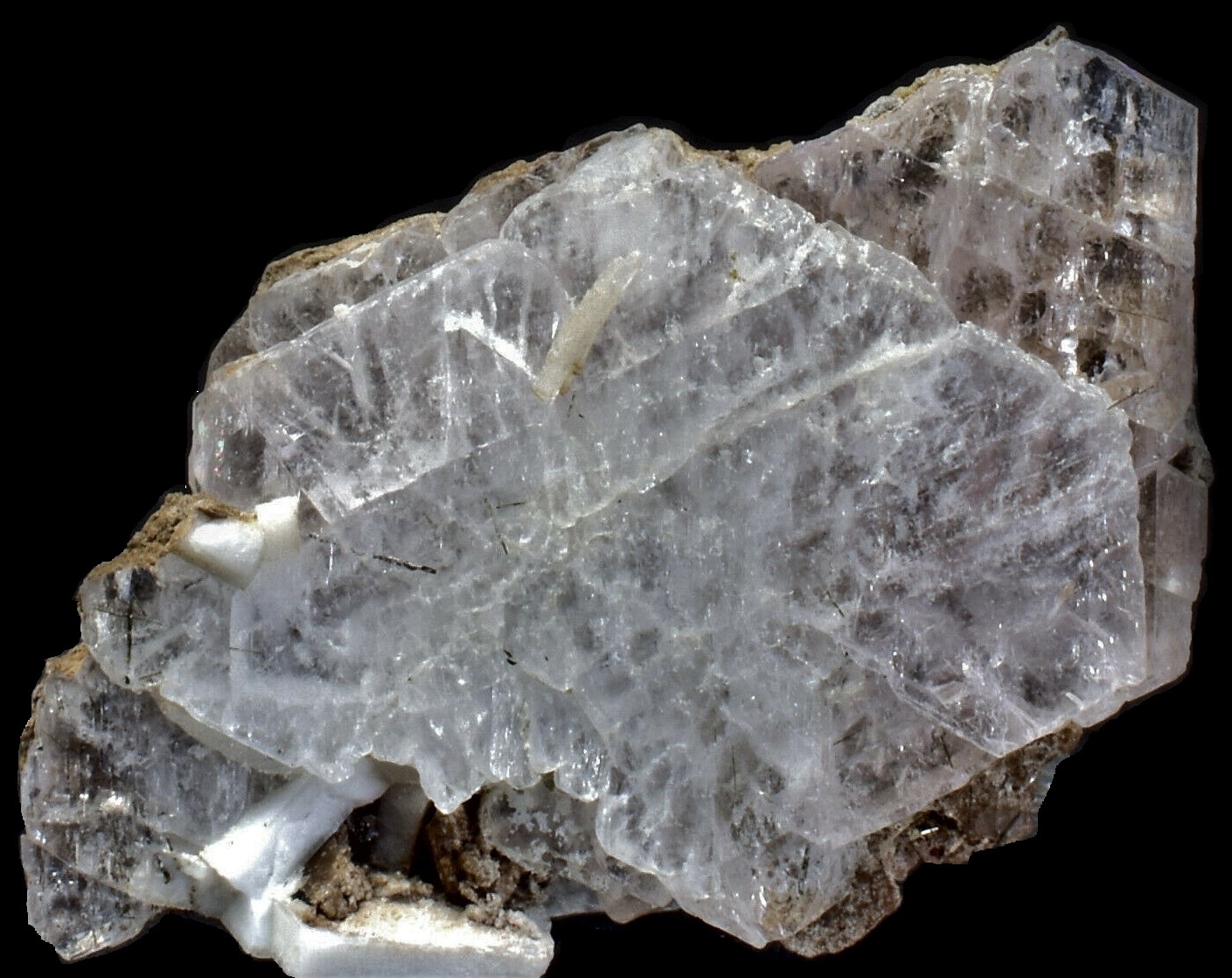 Photographed by Michael P. Klimetz

Albite

Tabular Crystals Illustrating Plagioclase Cleavage

Mont Saint Hilaire

Quebec

CANADA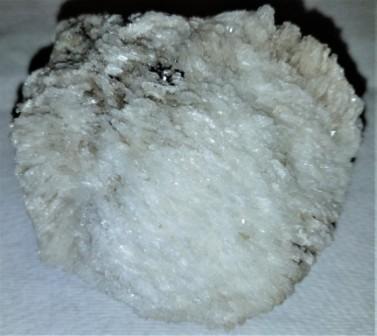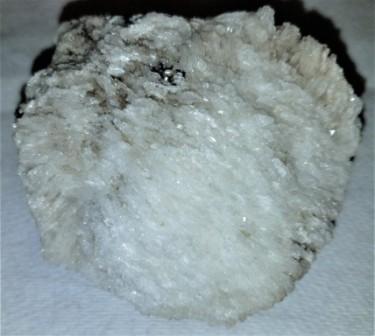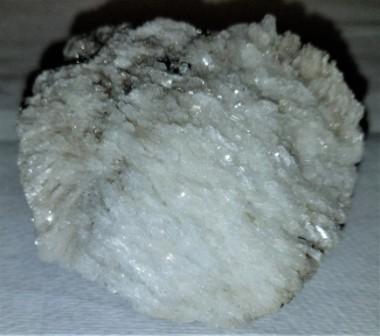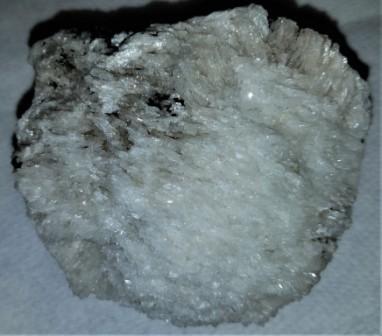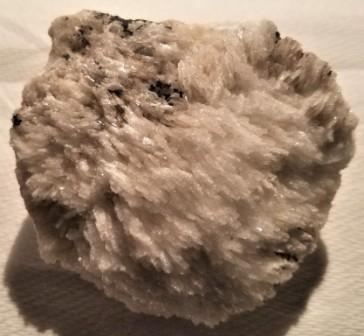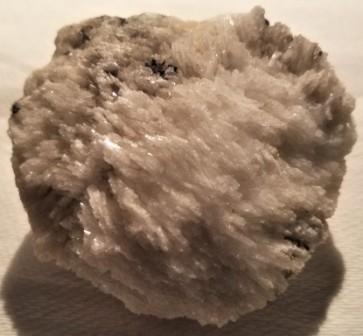 Photographed by Michael P. Klimetz

Albite

Intergrown Crystal Sheaves

Emmons Pegmatite

Uncle Tom Mountain

Greenwood

Oxford County

MAINE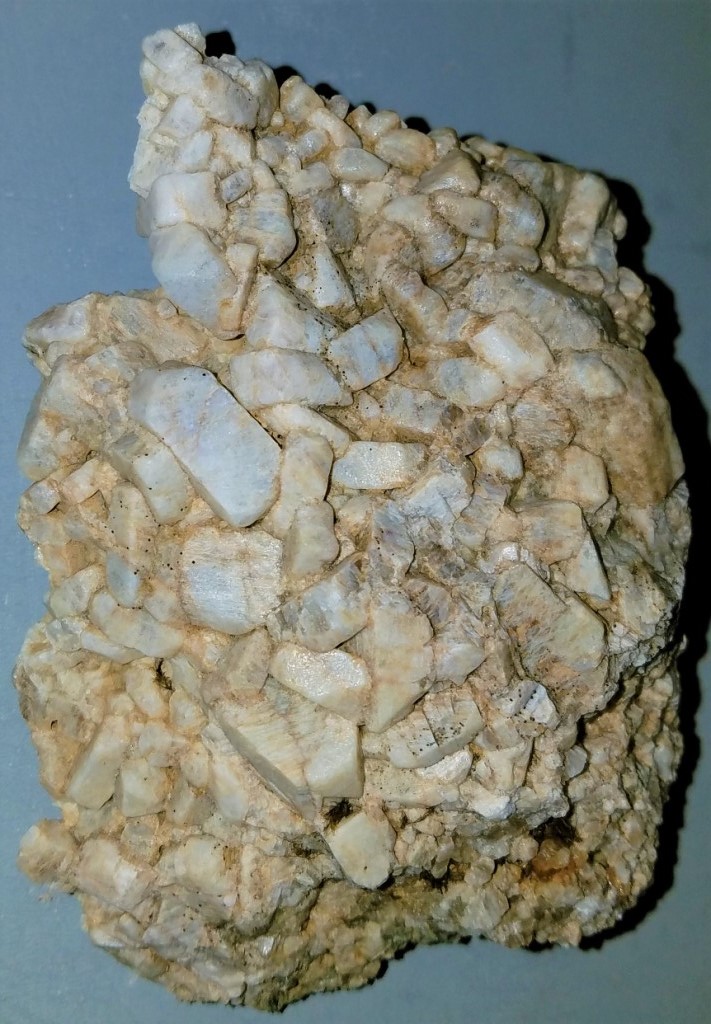 Photographed by Michael P. Klimetz

Albite

Crystal Plate

Pitcairn

St. Lawrence County

NEW YORK